Building the narrative
A well crafted pitch is key to winning new business and building a trustful relationship with clients and internal teams. Over the past few years I've been honing my skills at evaluating and responding to RFPs and new business requests. During that time I've learned a few things and built up my core values and beliefs when it comes to responding and communicating with a prospective client.
The tone and diligence you set forth in an initial proposal and project plan with carry through to the project work. If you don't believe the work or the plan you create your team can tell. Speaking poorly of a job client or will only cause your team to carry the same attitude. Work with clients you believe in and always look for the positive angle and communicate that to your team.
Be transparent as possible in your plan. It's true that sometimes you have to make sacrifices in time for the sake of a budget, but be as honest as possible about that with your client and your team. Knowing the constraints of the project up front will only help to set you and your team up for success. Not every project is Ferrari and sometime the Toyota is just right to get the job done.
Get your team involved early. Just like with project stakeholders, its important for your team to be heard and participate in the project plan that they'll be working on. The more input they have up front, the more likely they'll be to take ownership of their estimate and they role within the project. The team that's building the project is just important is the people they are building it for.
Below are a few samples of pitches I've put together and was heavily involved in. Not all of these won, but they were a heck of learning experience along the way.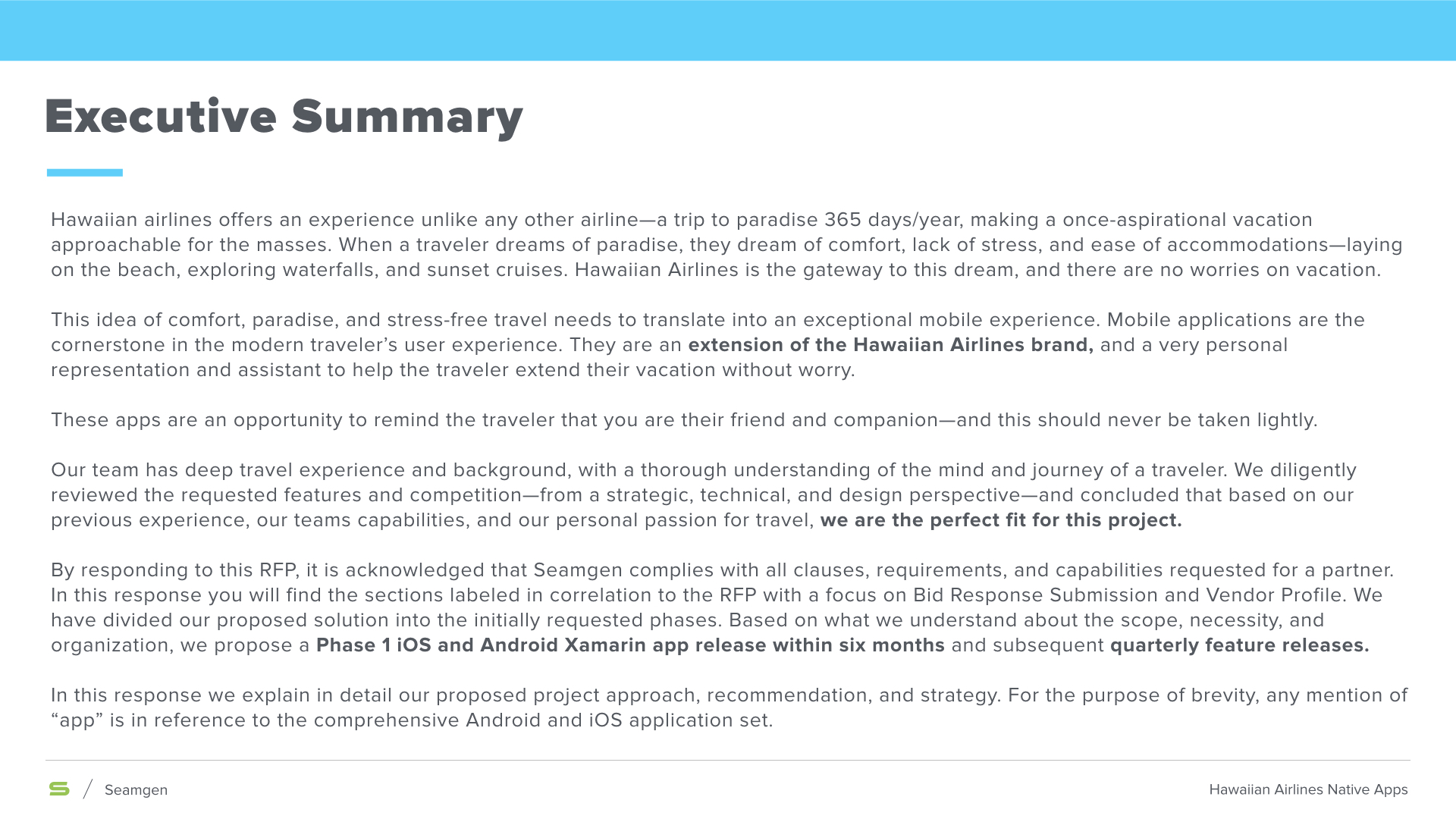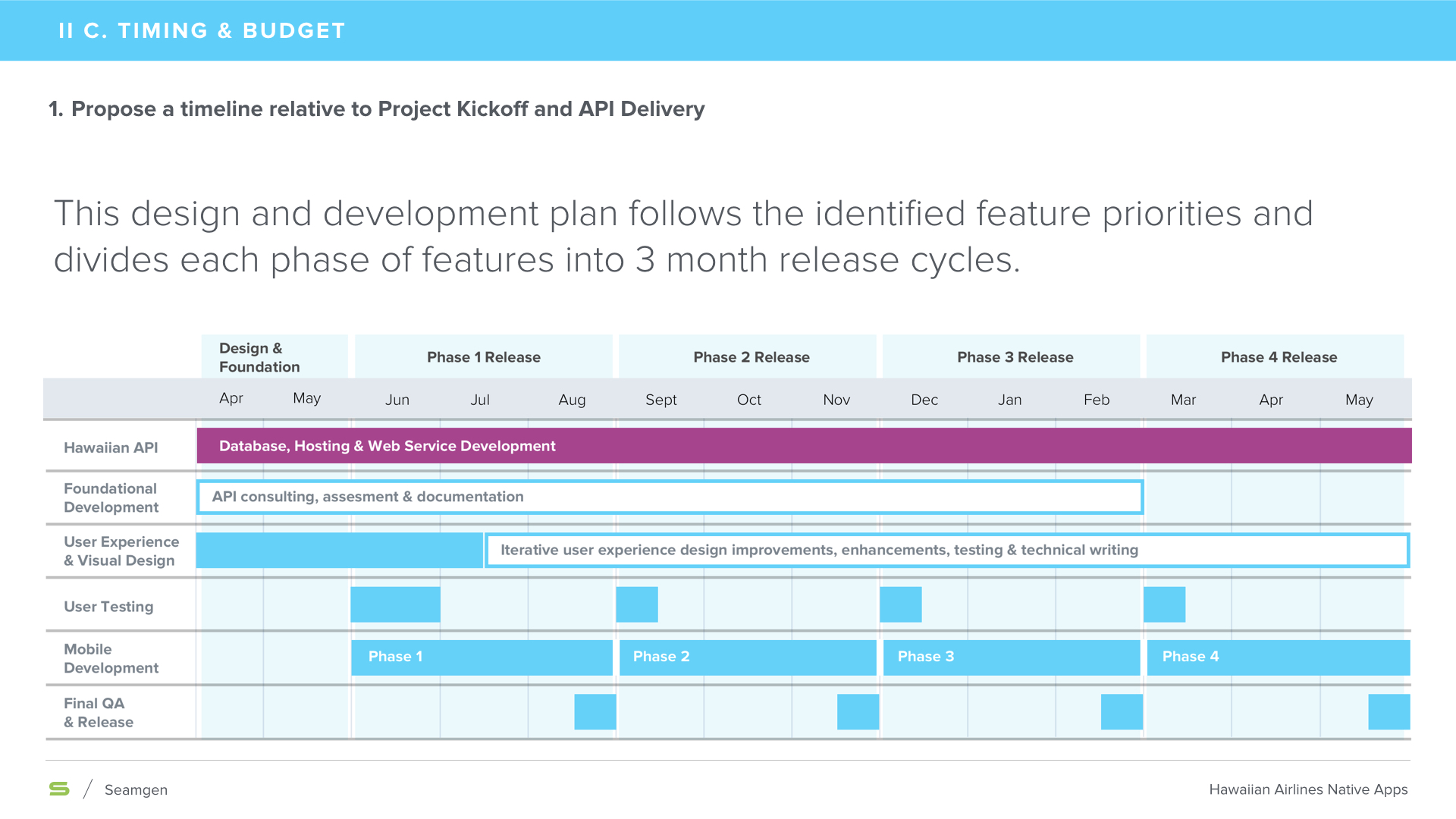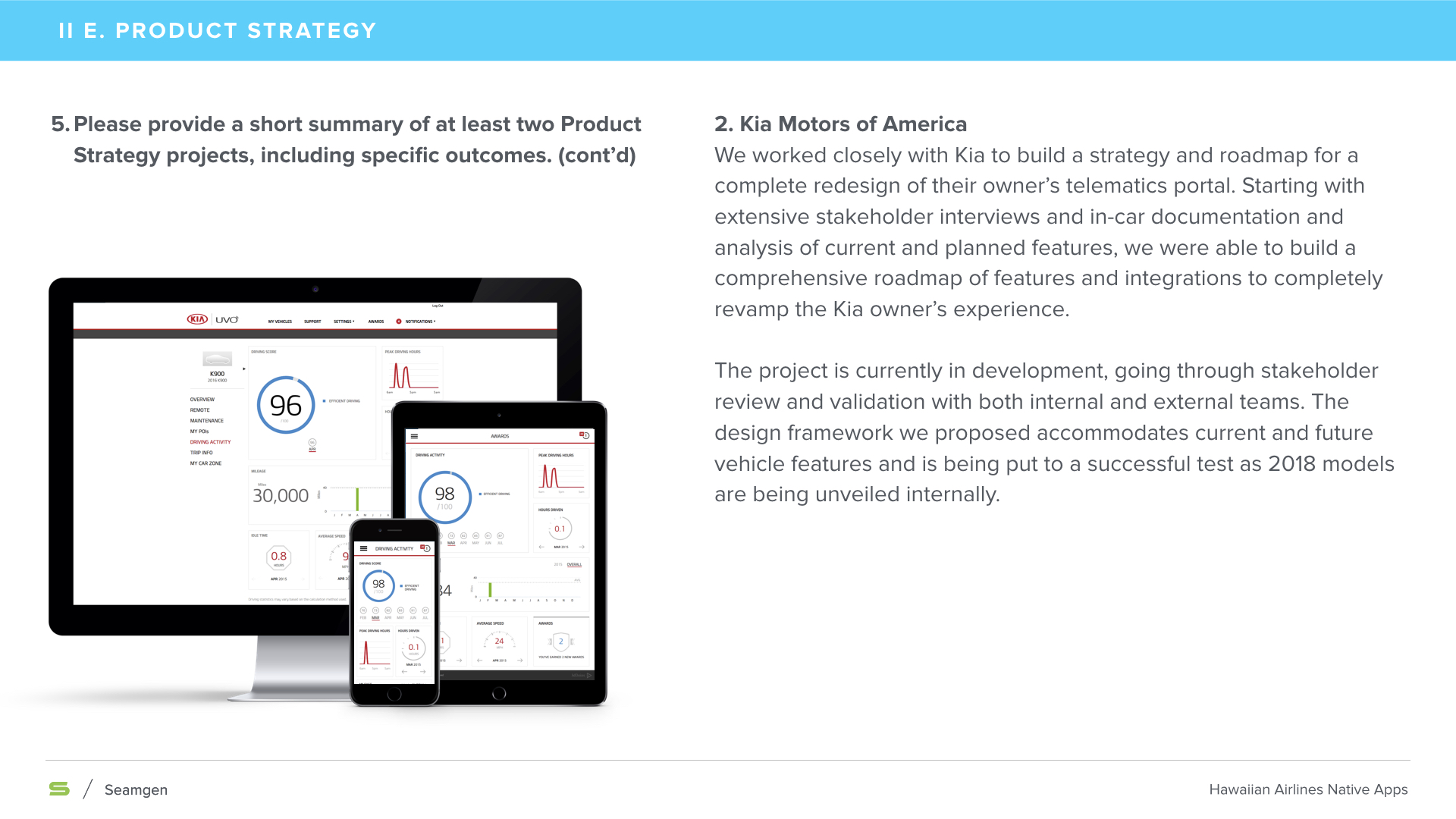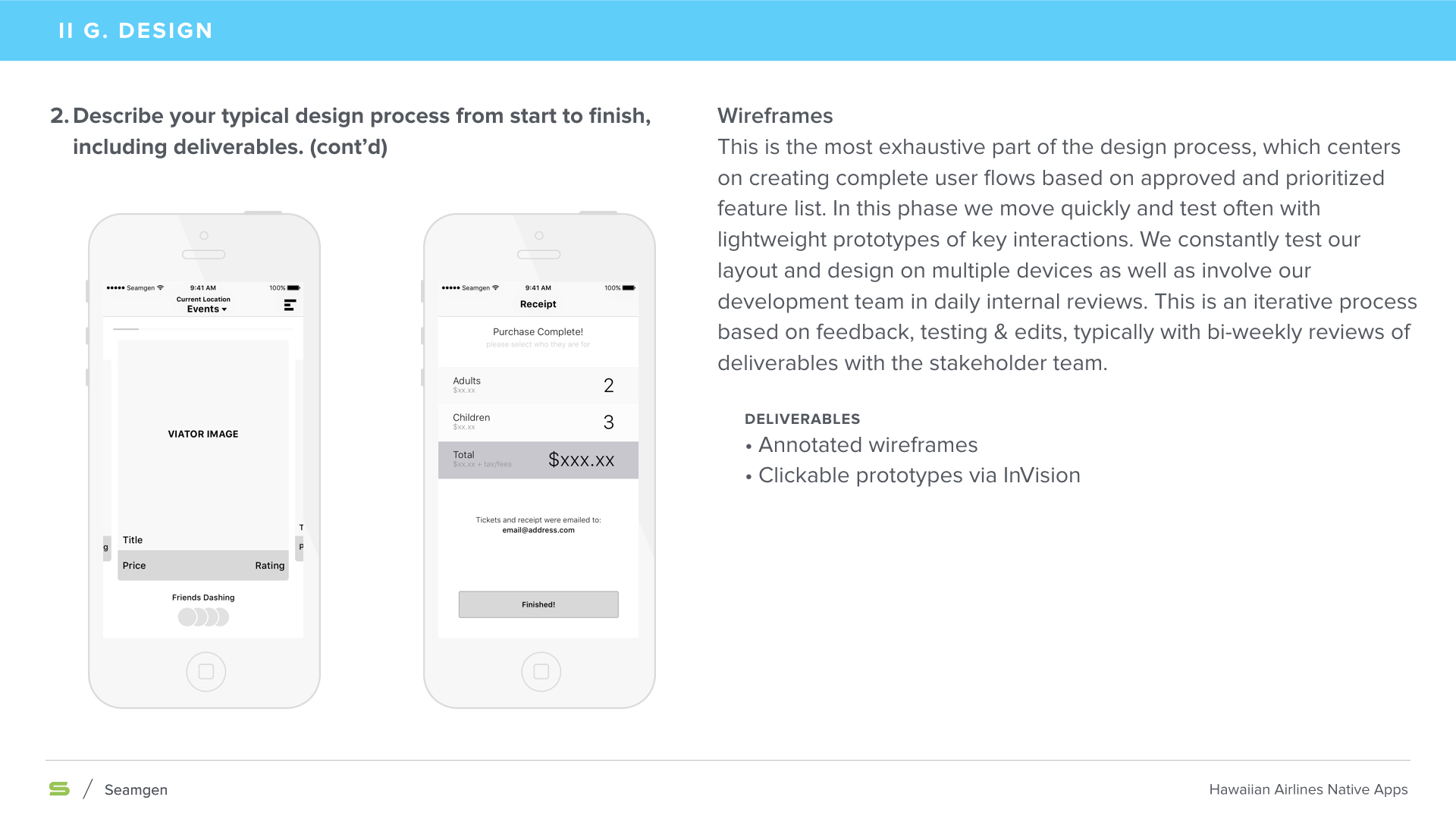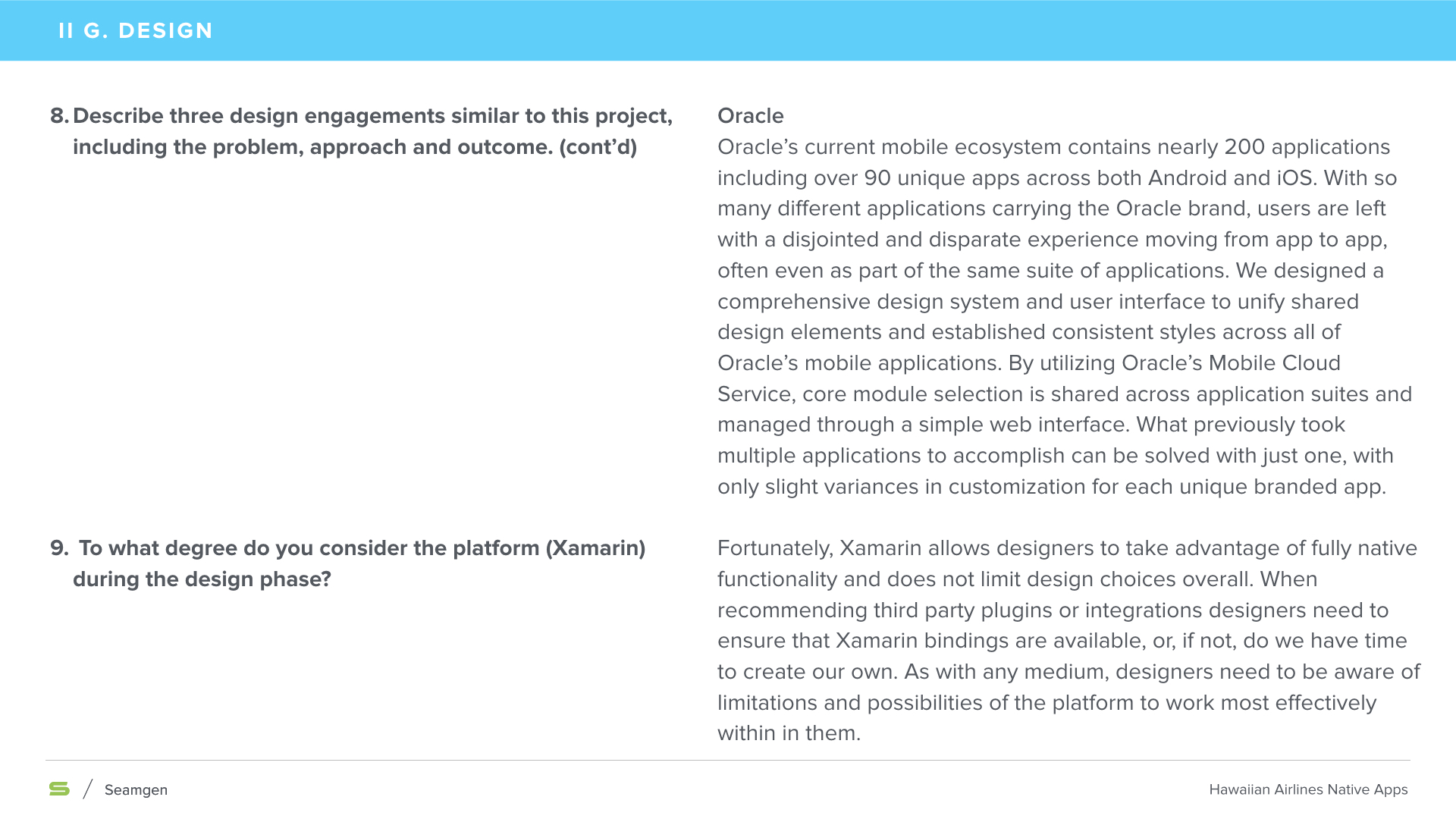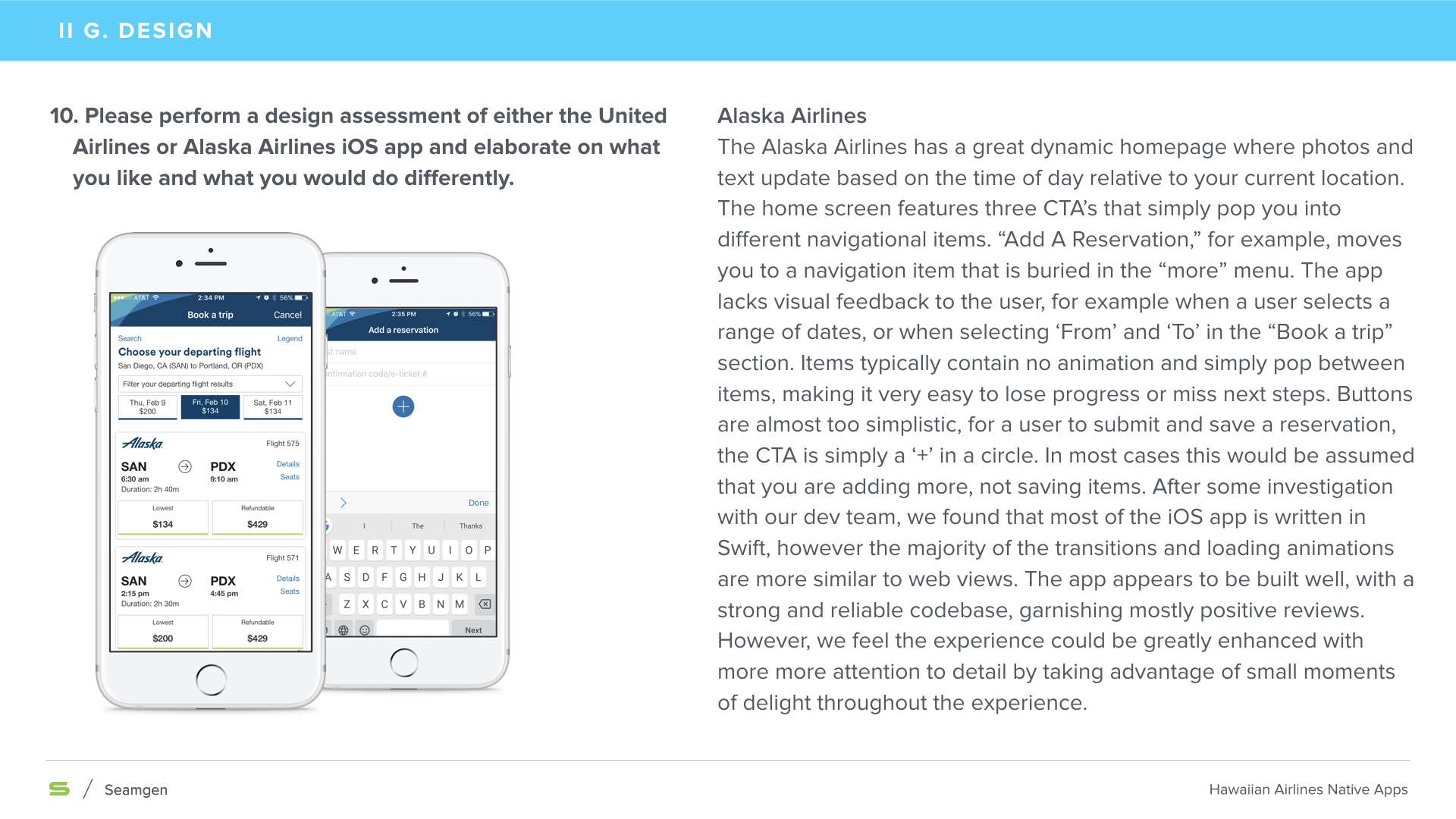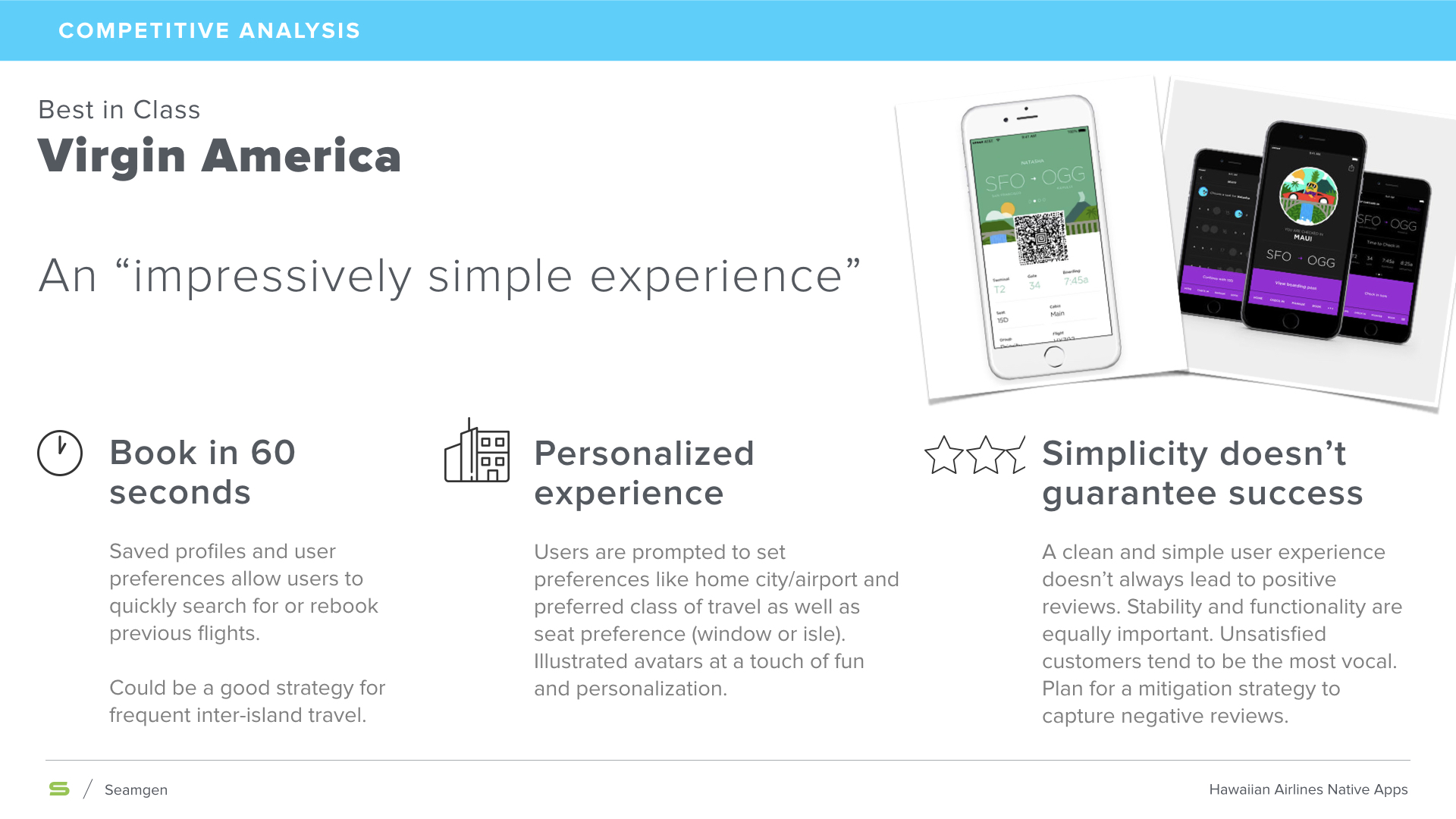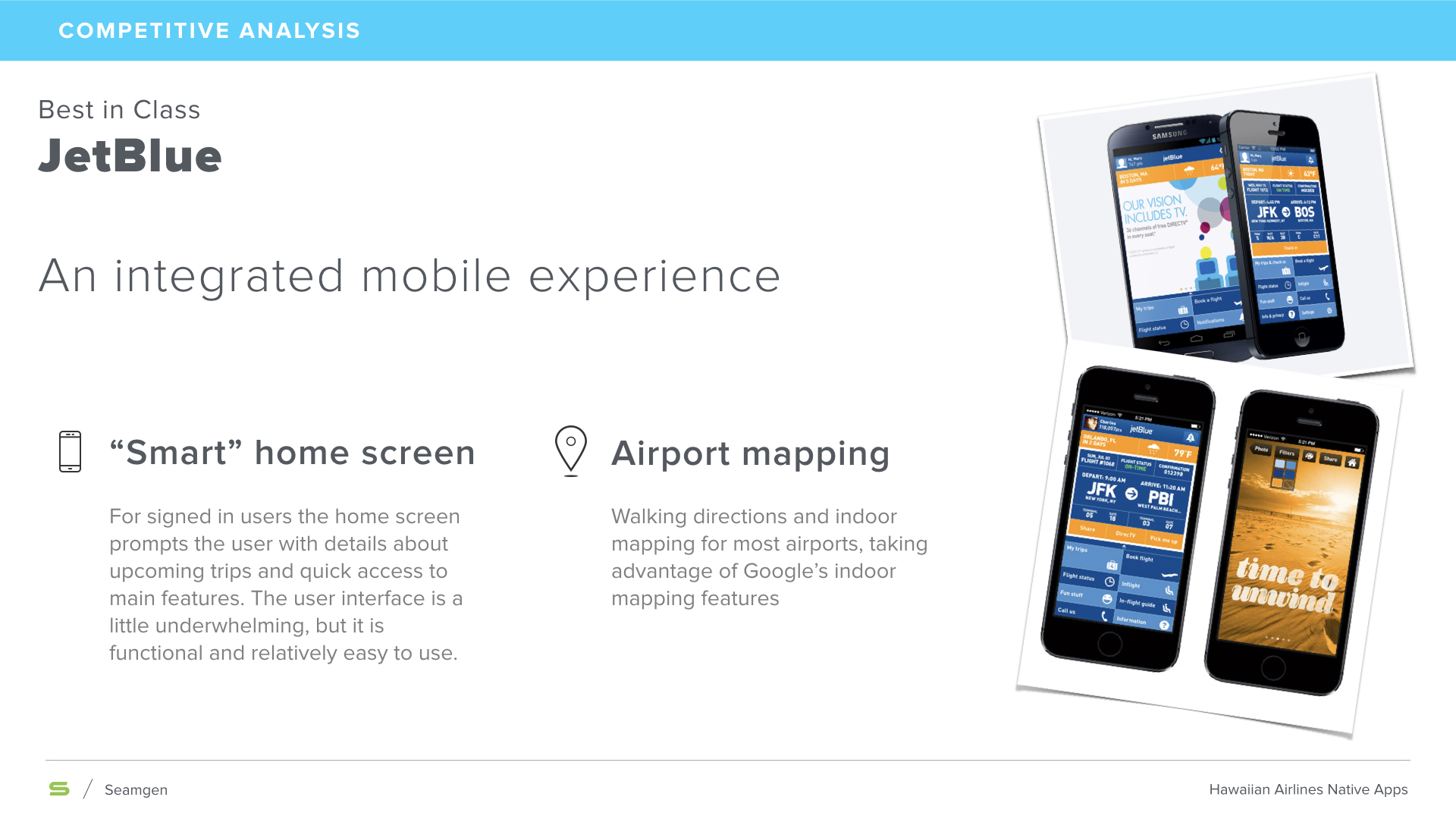 Hawaiian Airlines
We were invited to pitch Hawaiian Airlines for their app redesign due to our Xamarin experience and previous work in the hospitality industry. Prior to releasing the RFP the team at Hawaiian had already decided that they wanted to build the app in Xamarin due to their internal team's existing skill set in C#. They were leaning heavily in the direction of Xamarin.Forms, which as an agency and as at team, we felt was not the right technology choice for the app. Even though apps like JetBlue and Alaska have been built with .Forms, we stood our ground on the belief that they would be better off with Xamarin Studio based project. Unfortunately, this steadfastness ultimately lost the pitch.
What I learned
Be flexible in process and technology choices, especially when dealing with other technical teams. When other teams want to learn from you and your team, don't take it as negative thing: there are numerous things we can learn from each other's experience.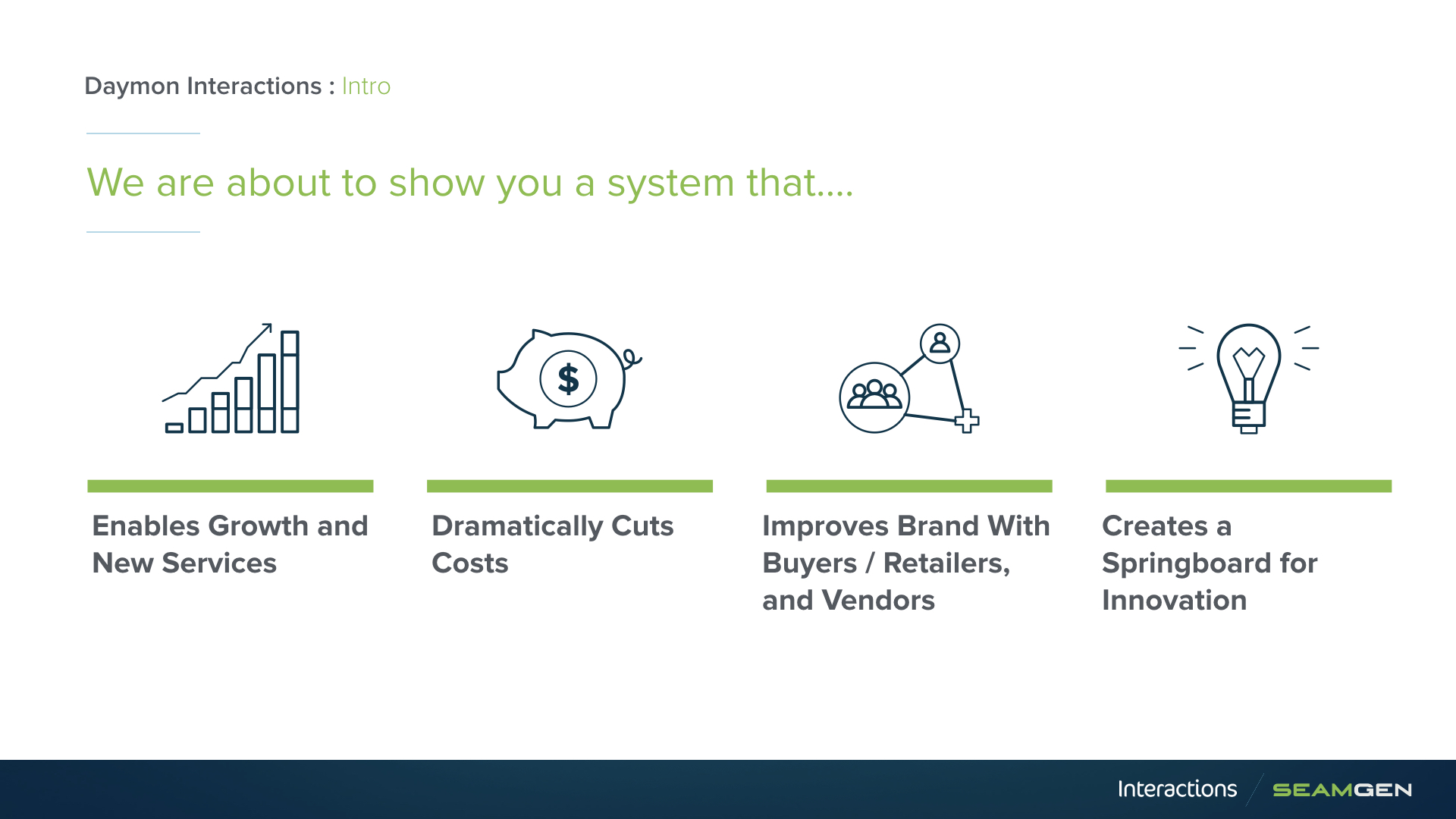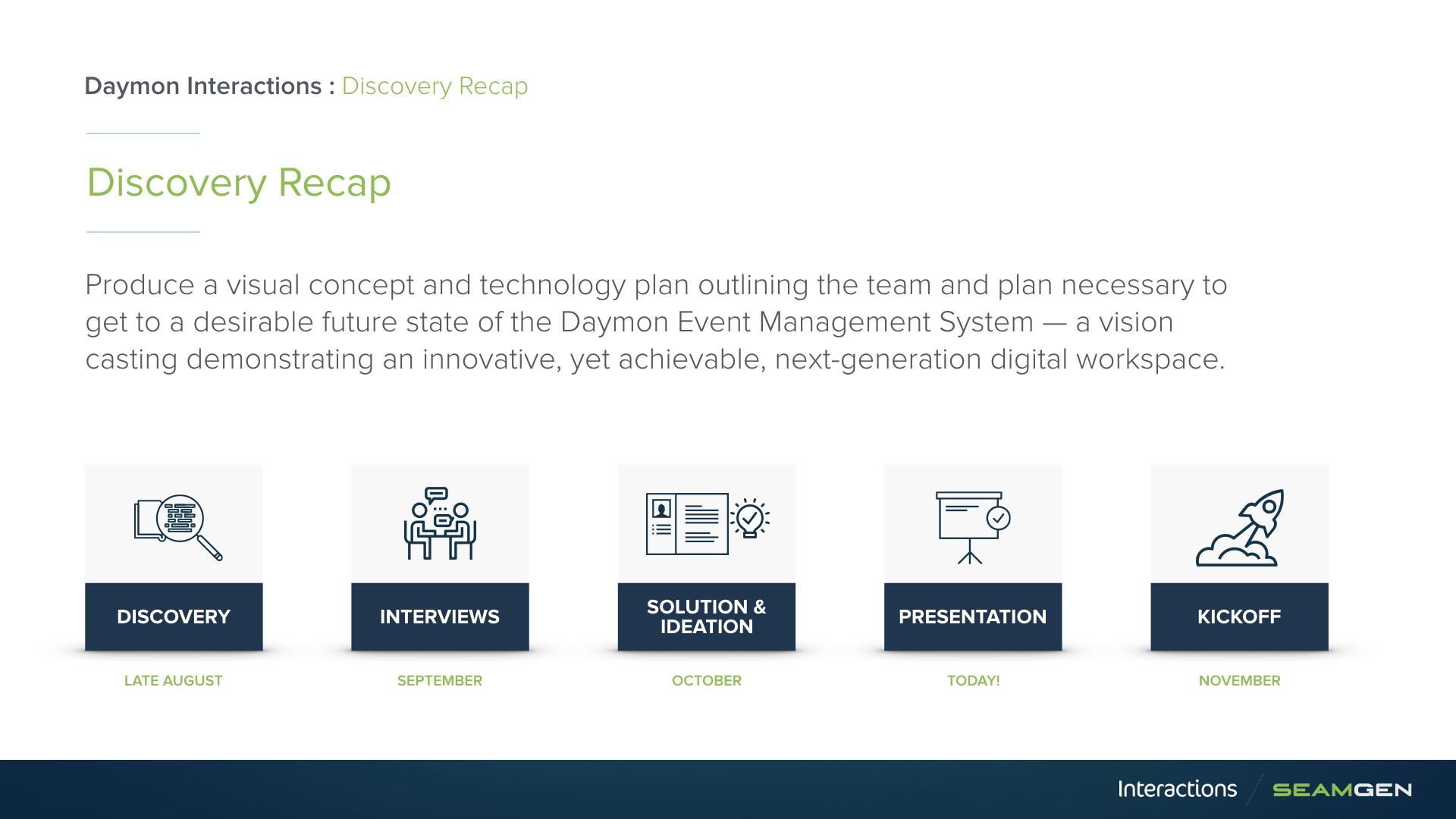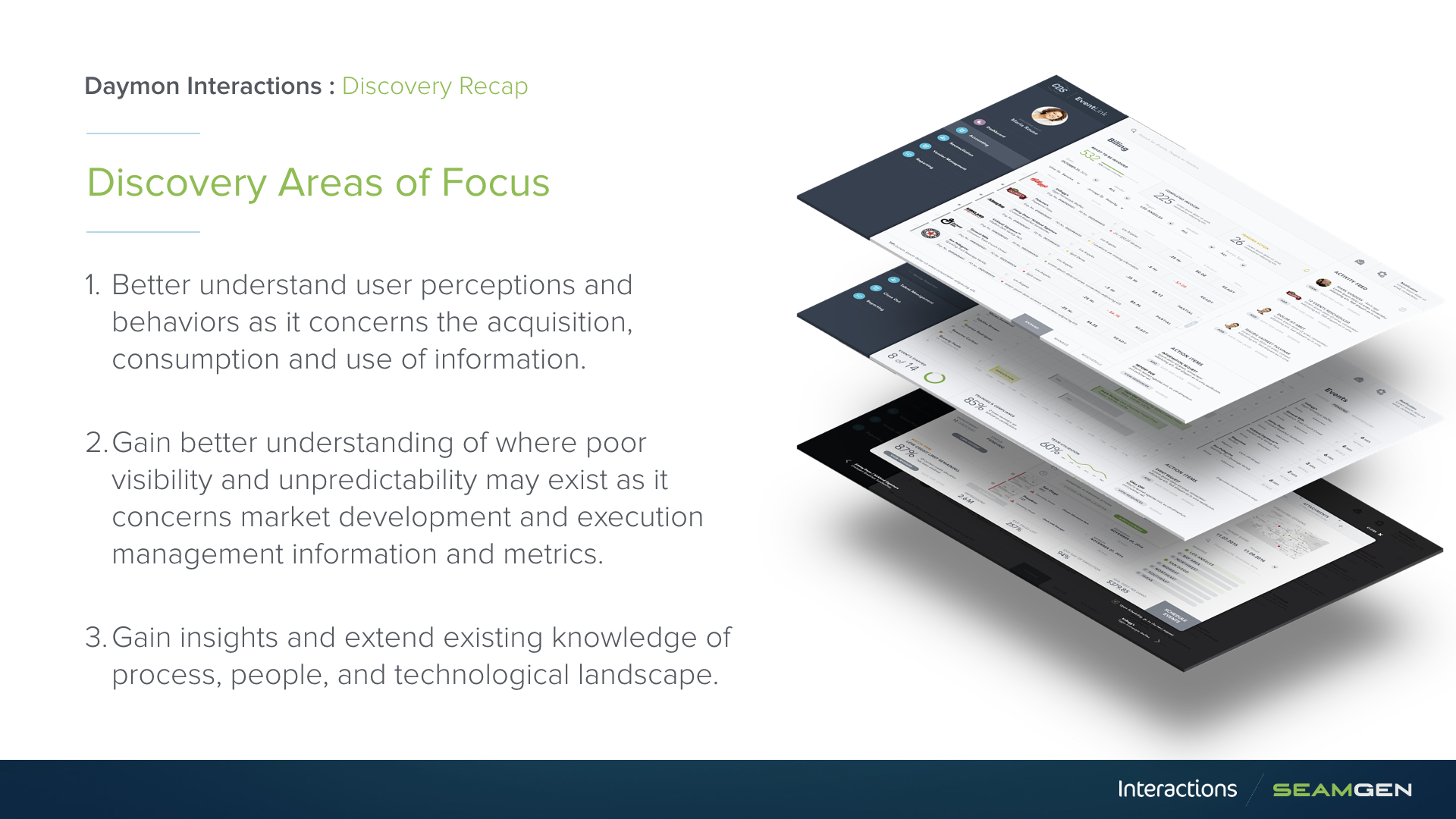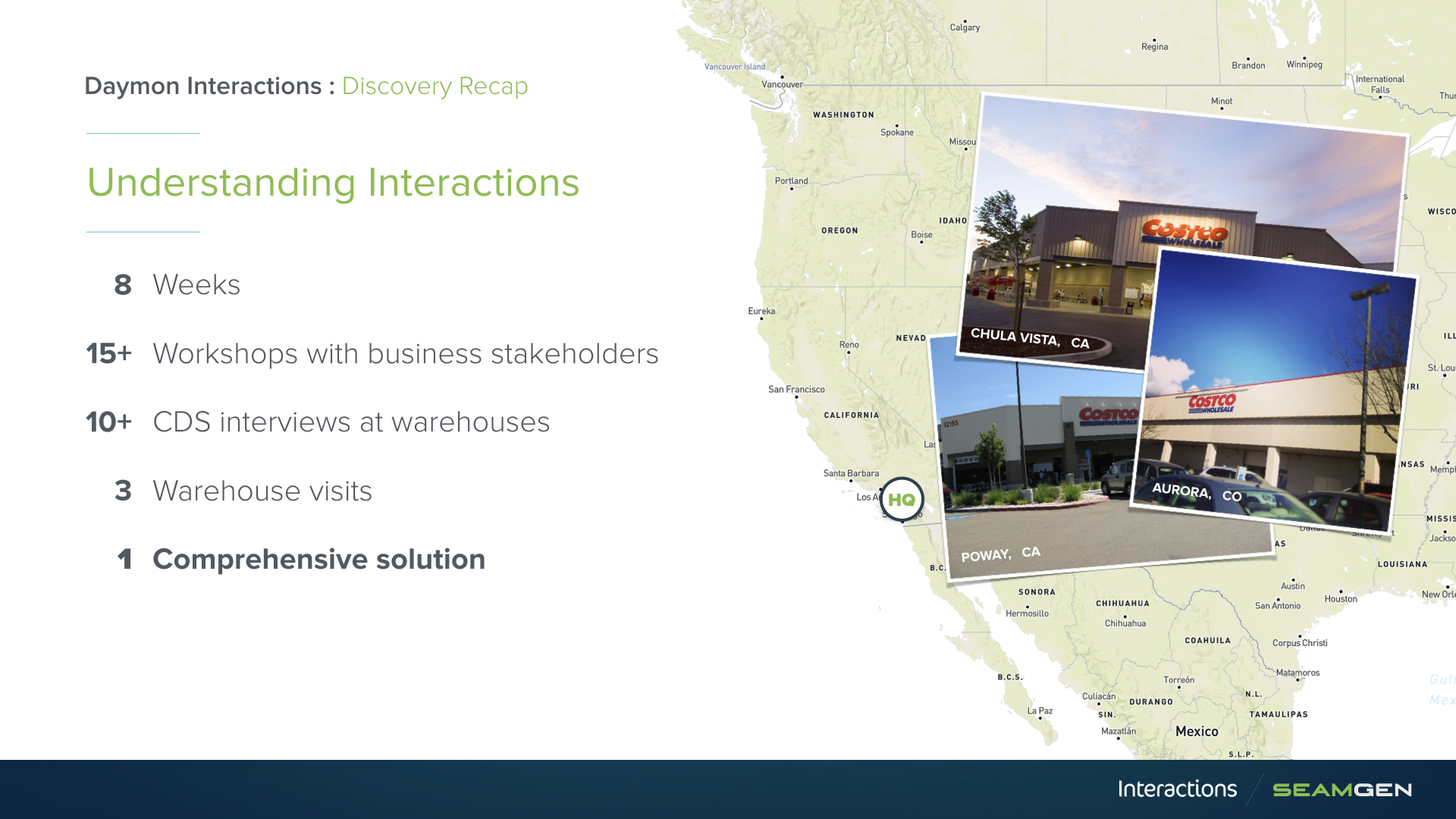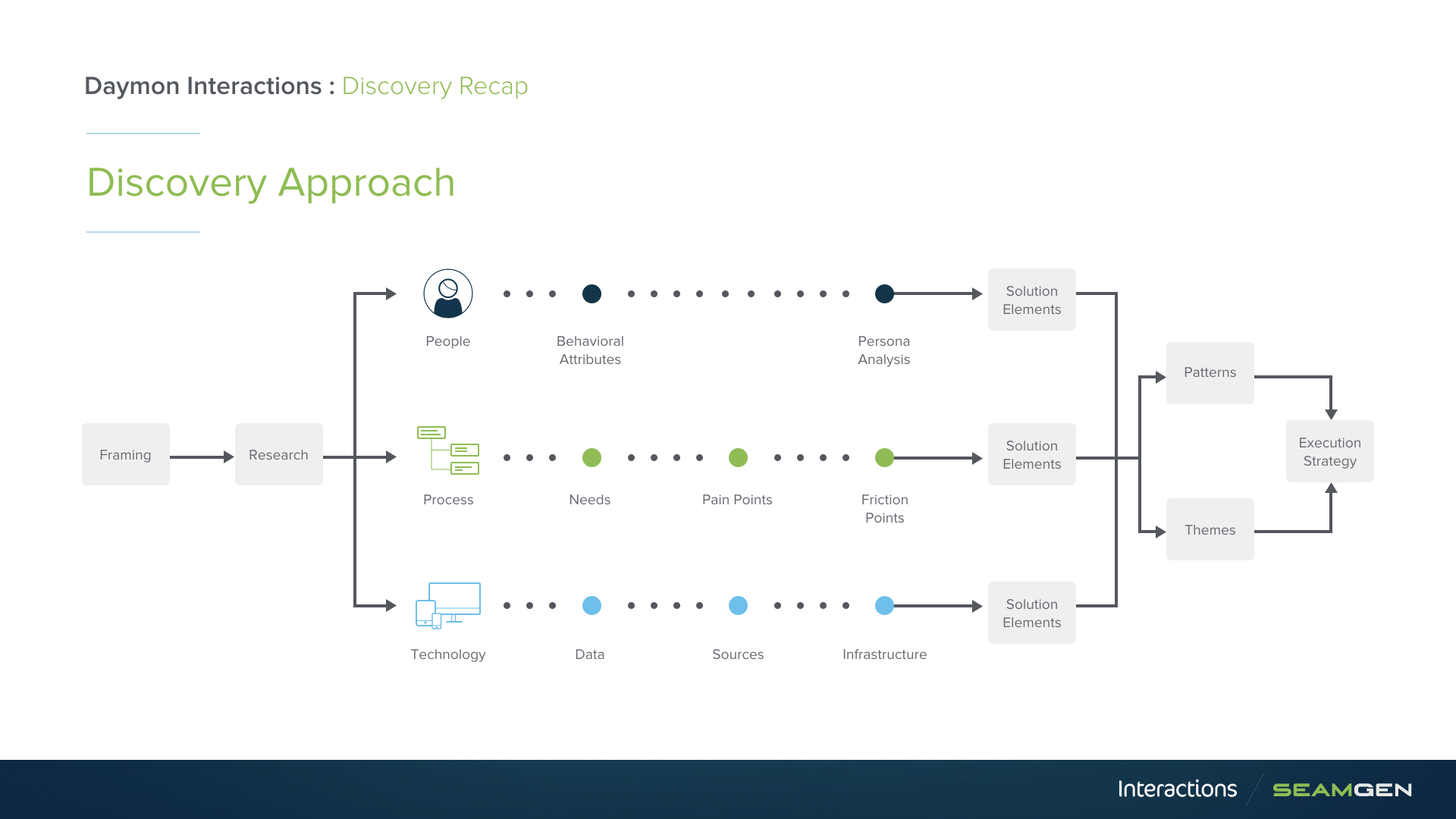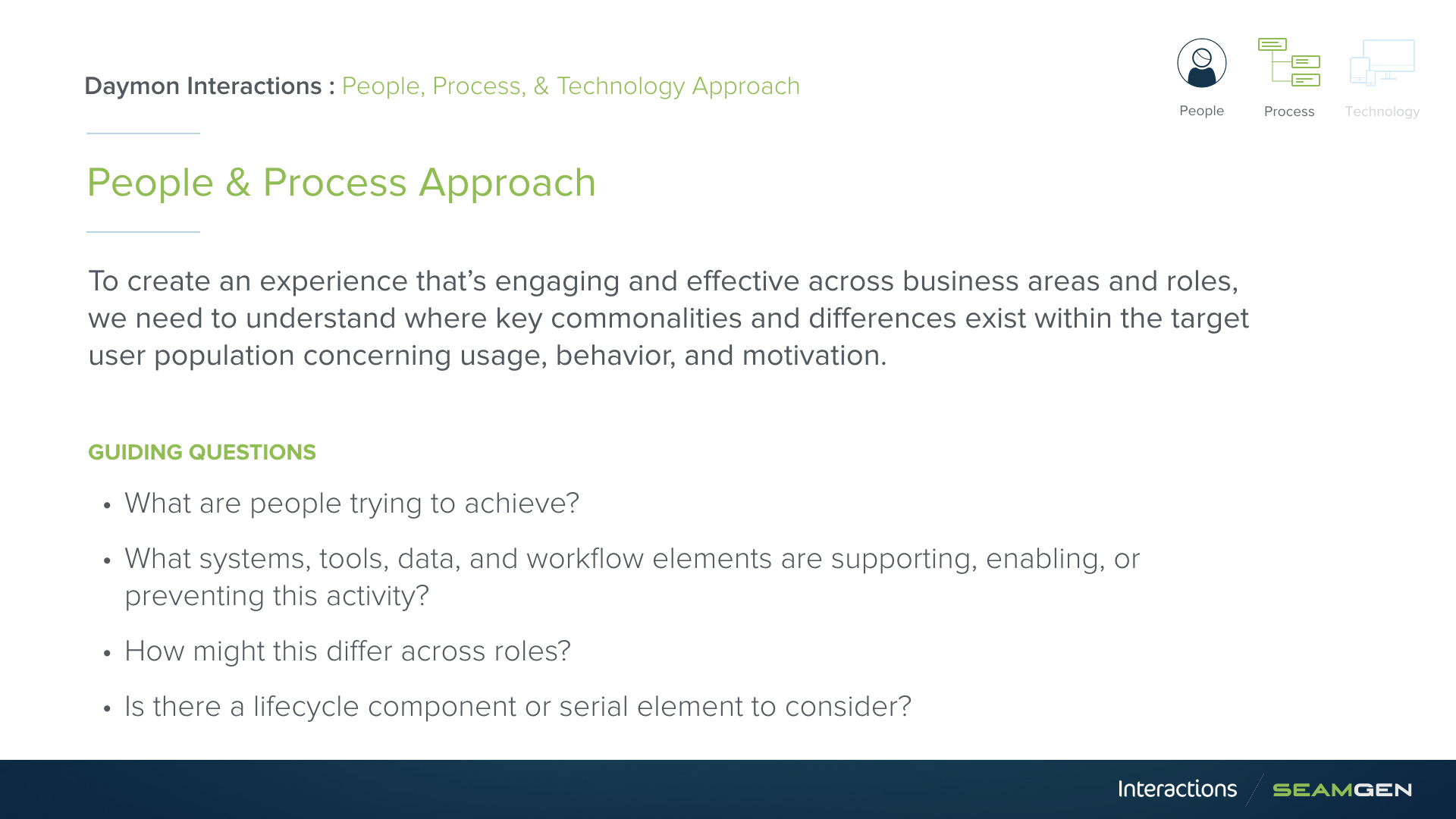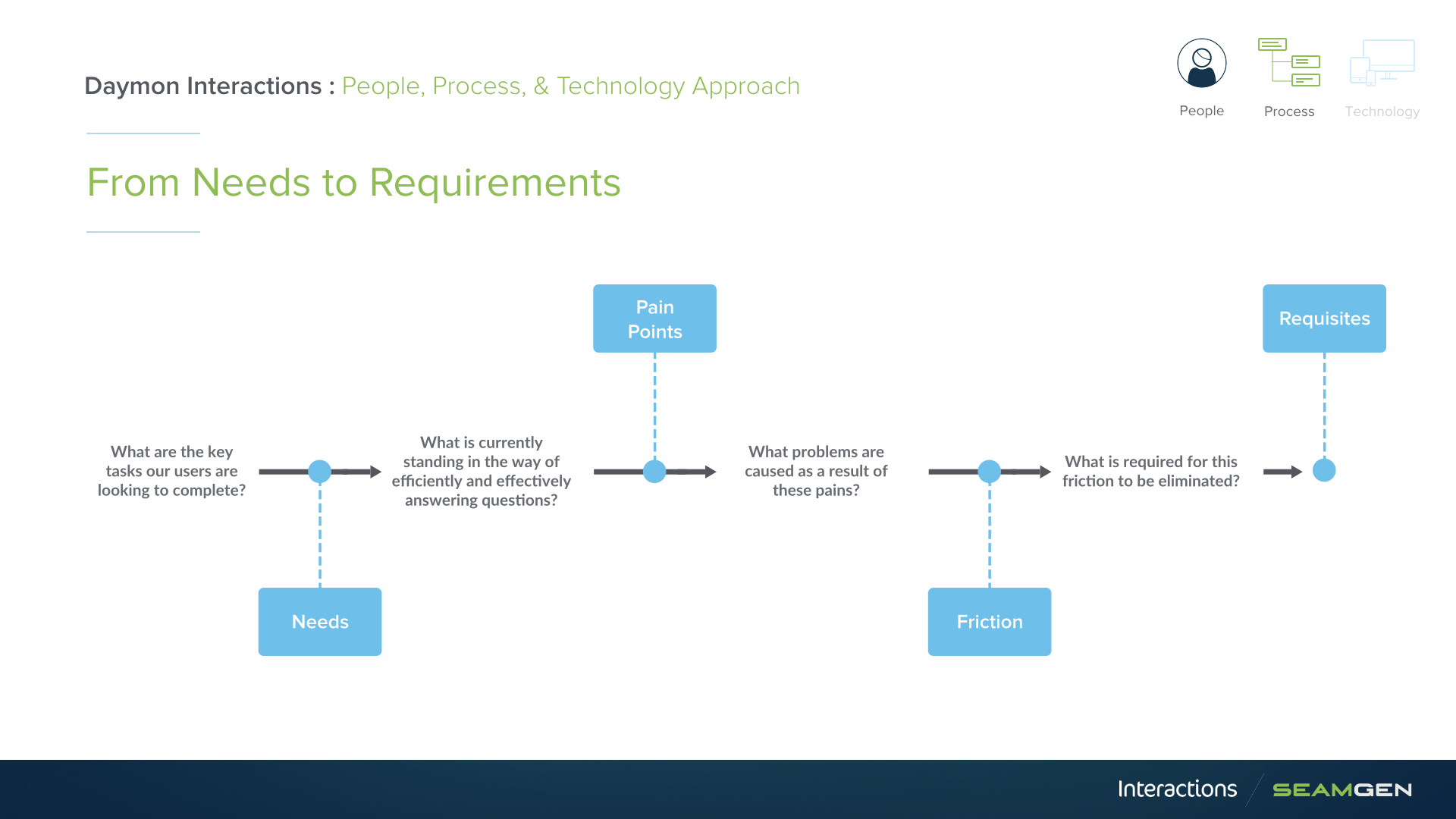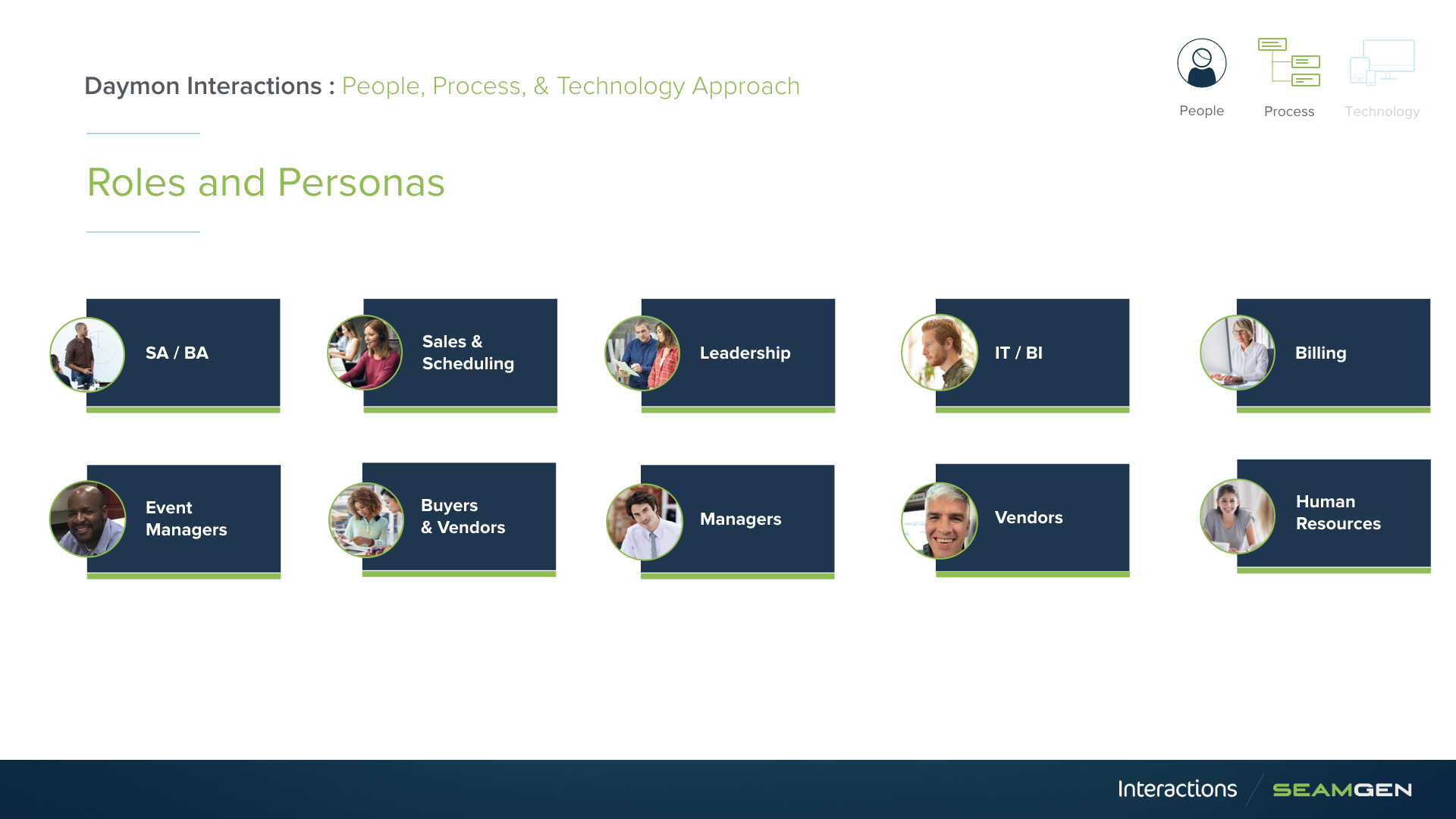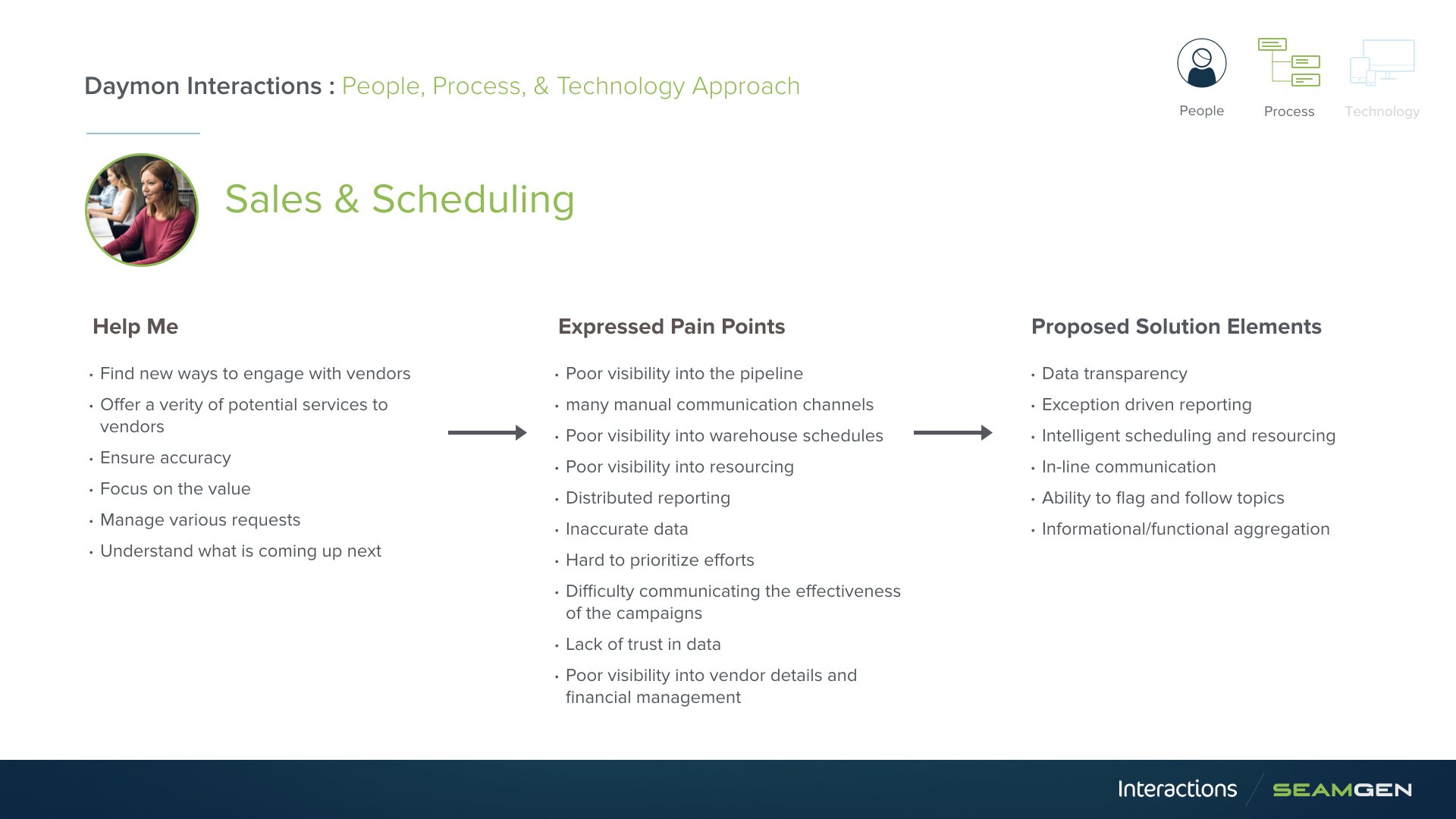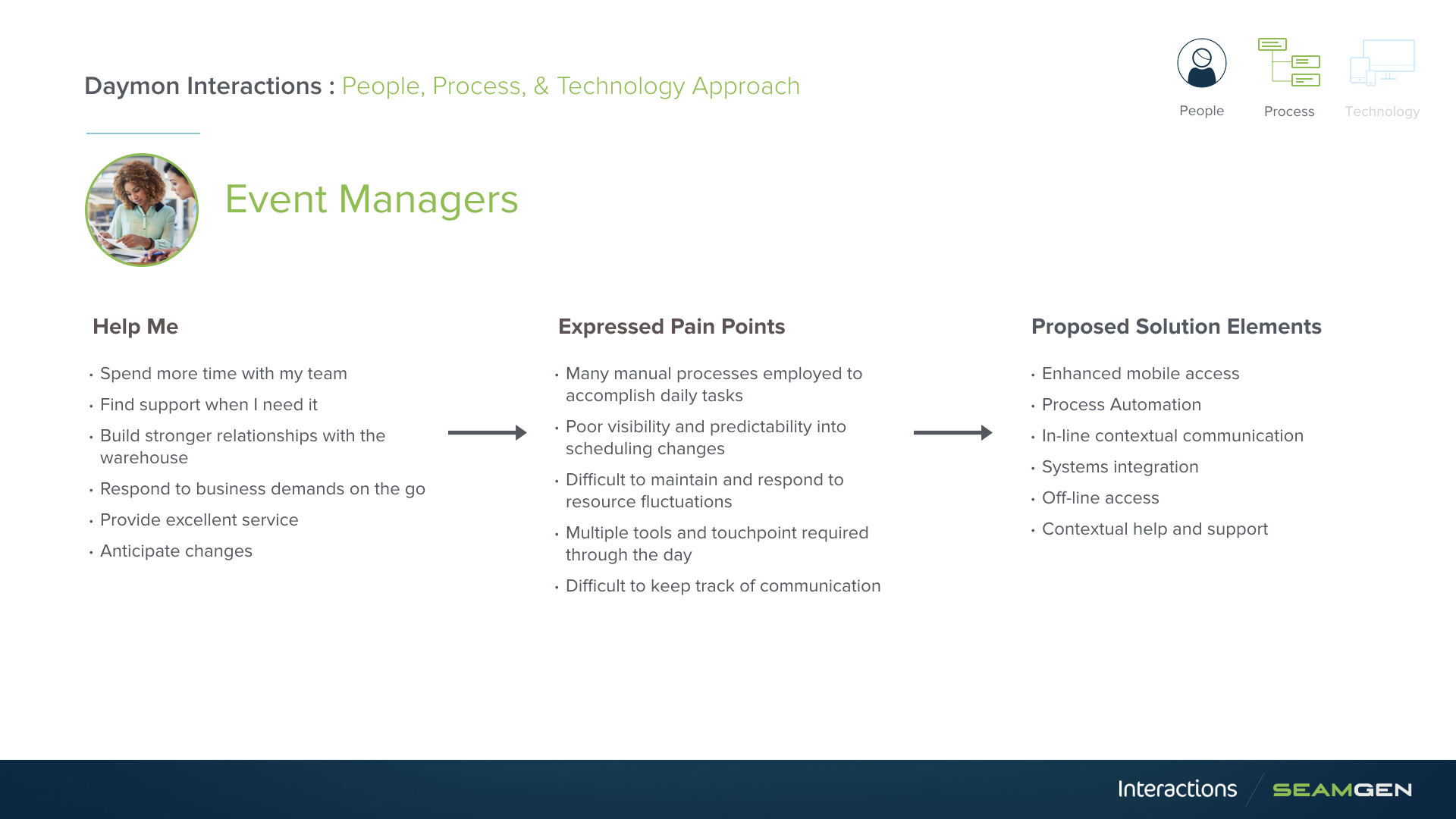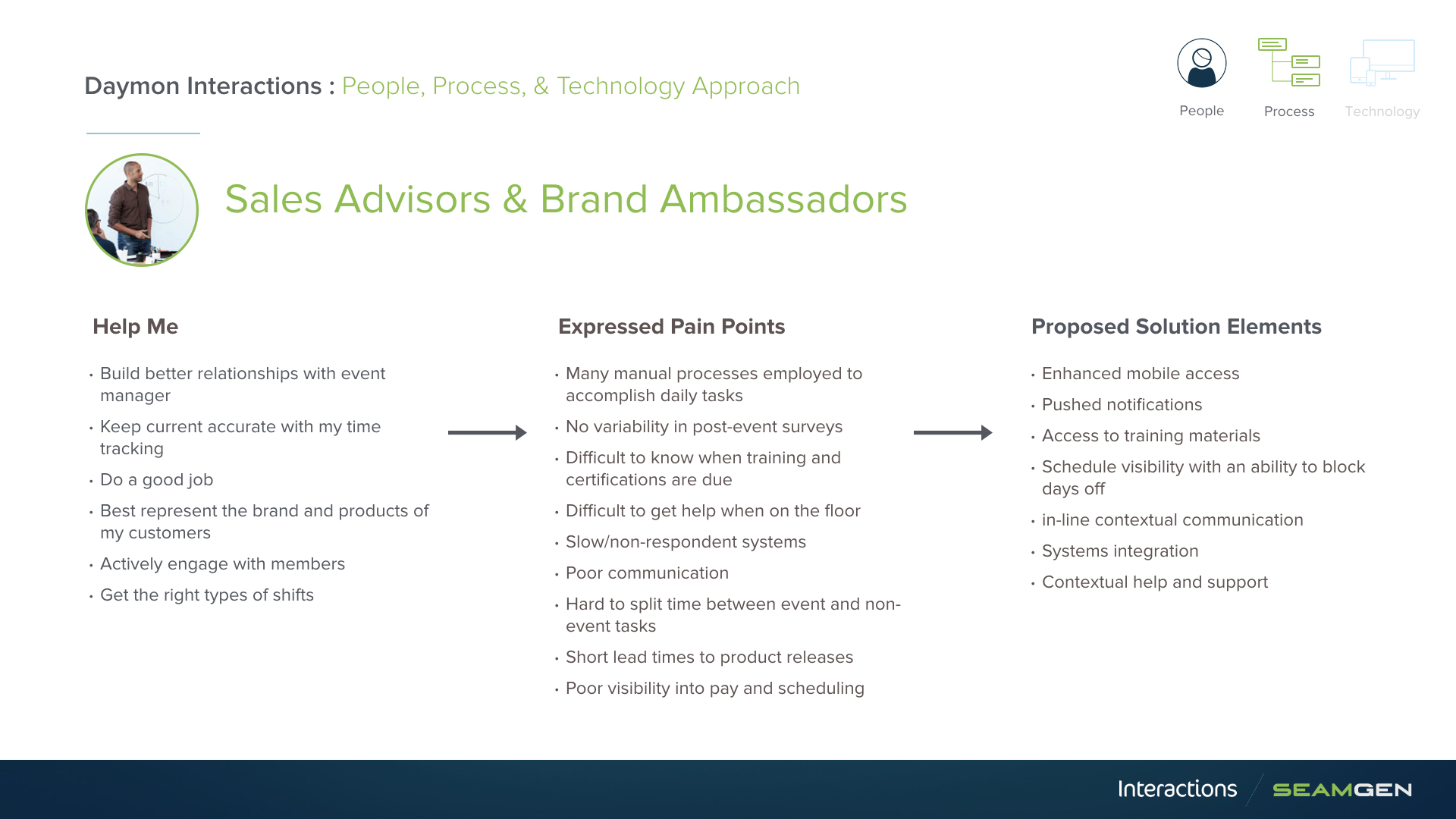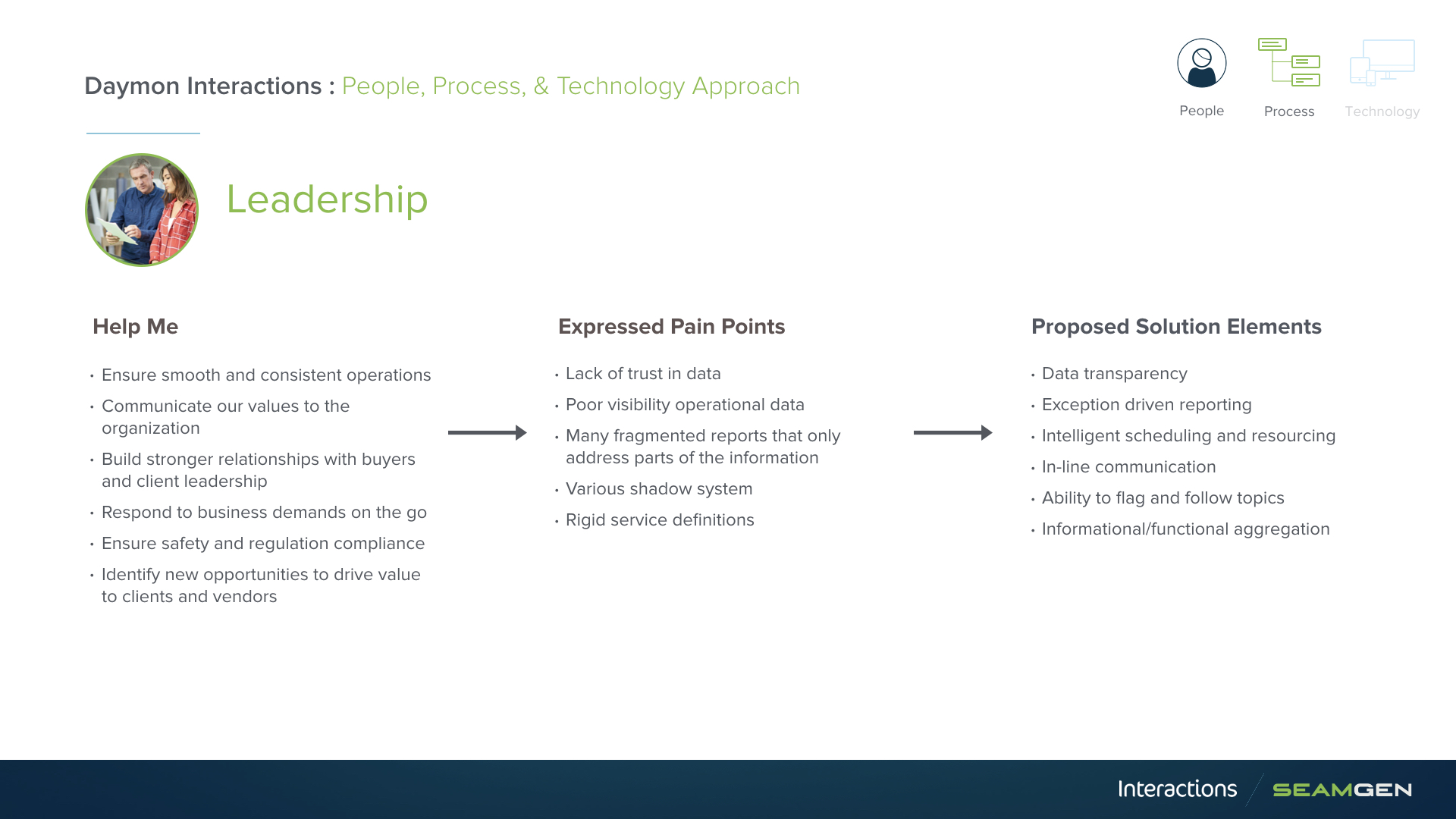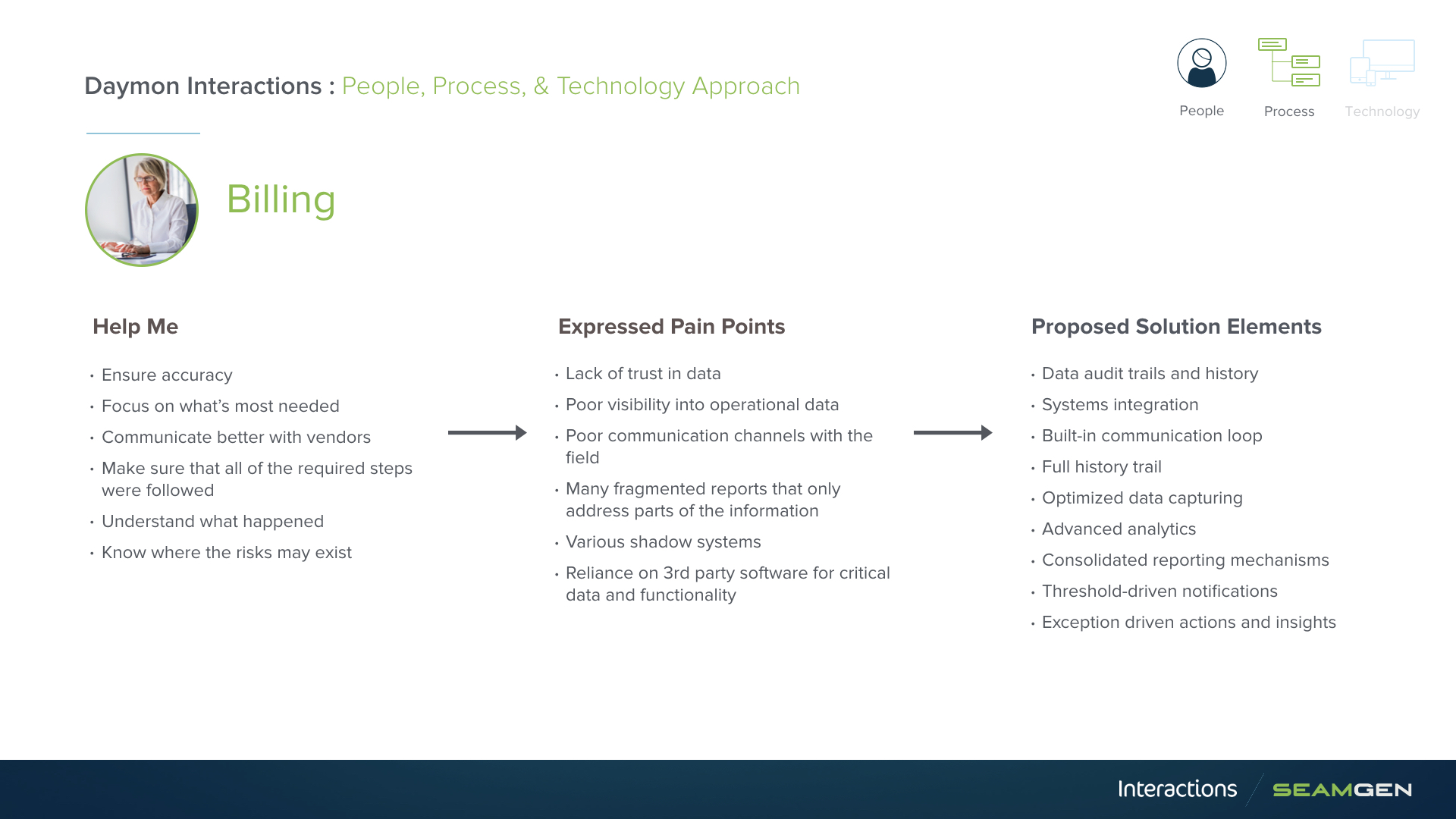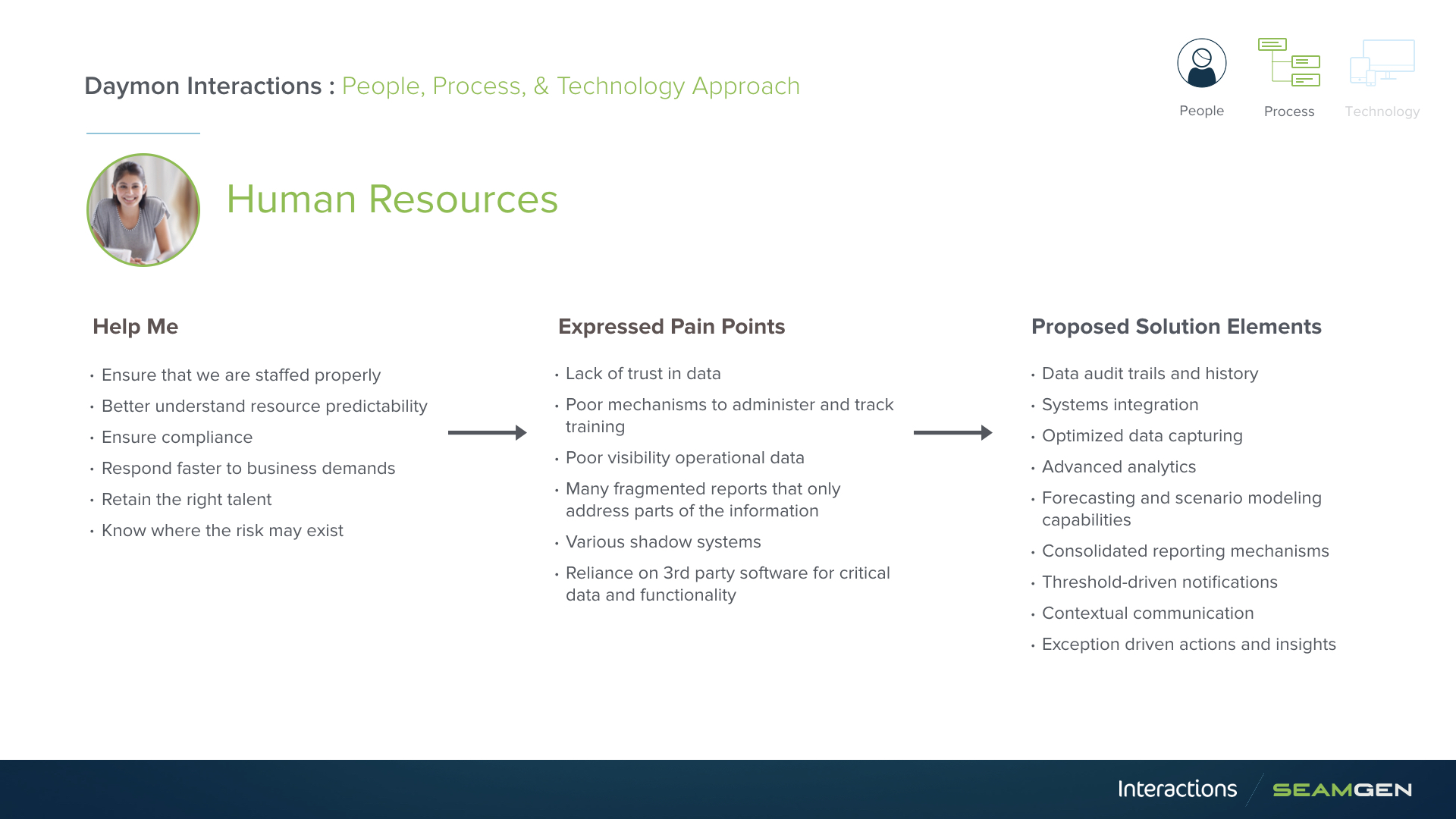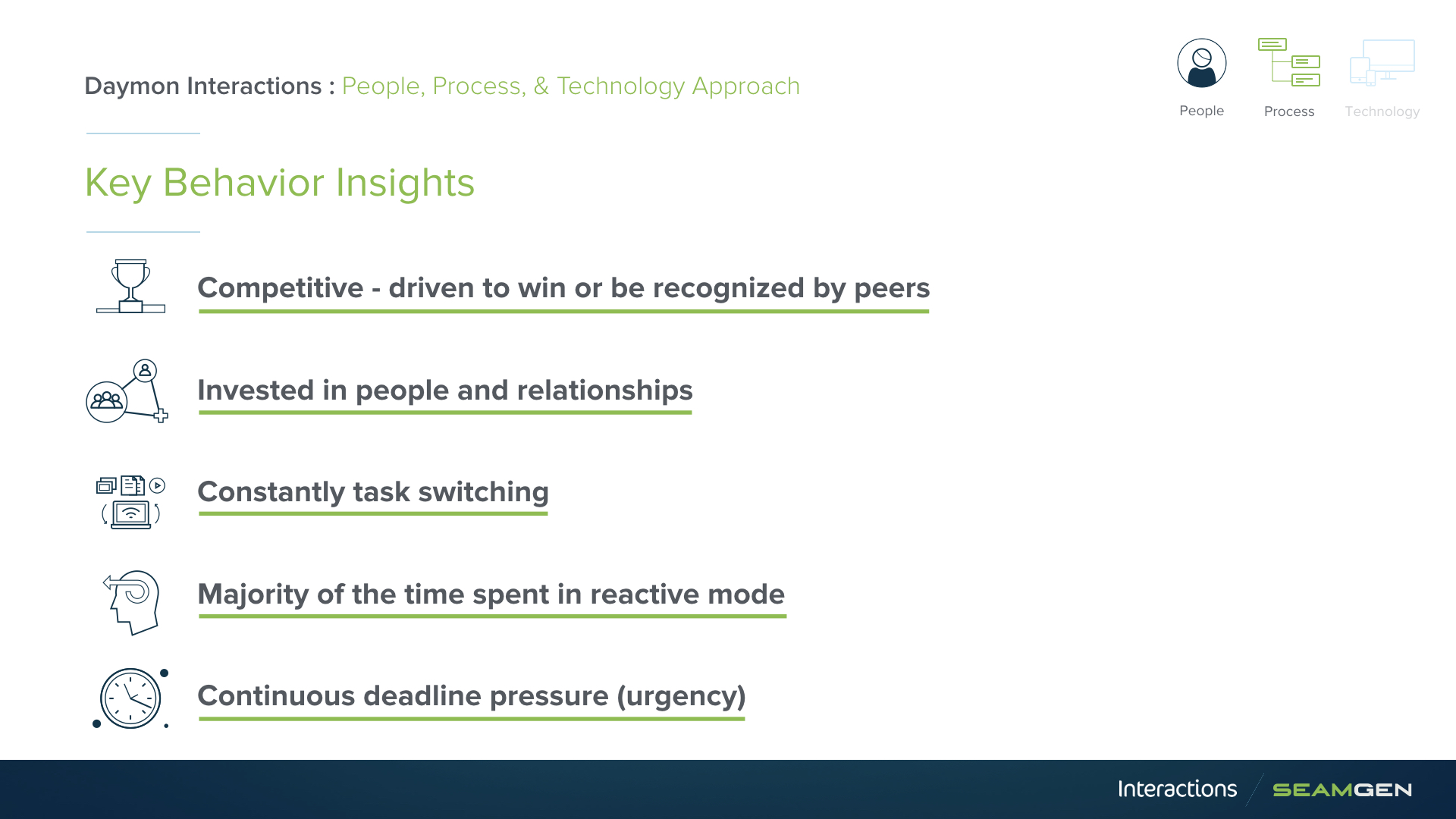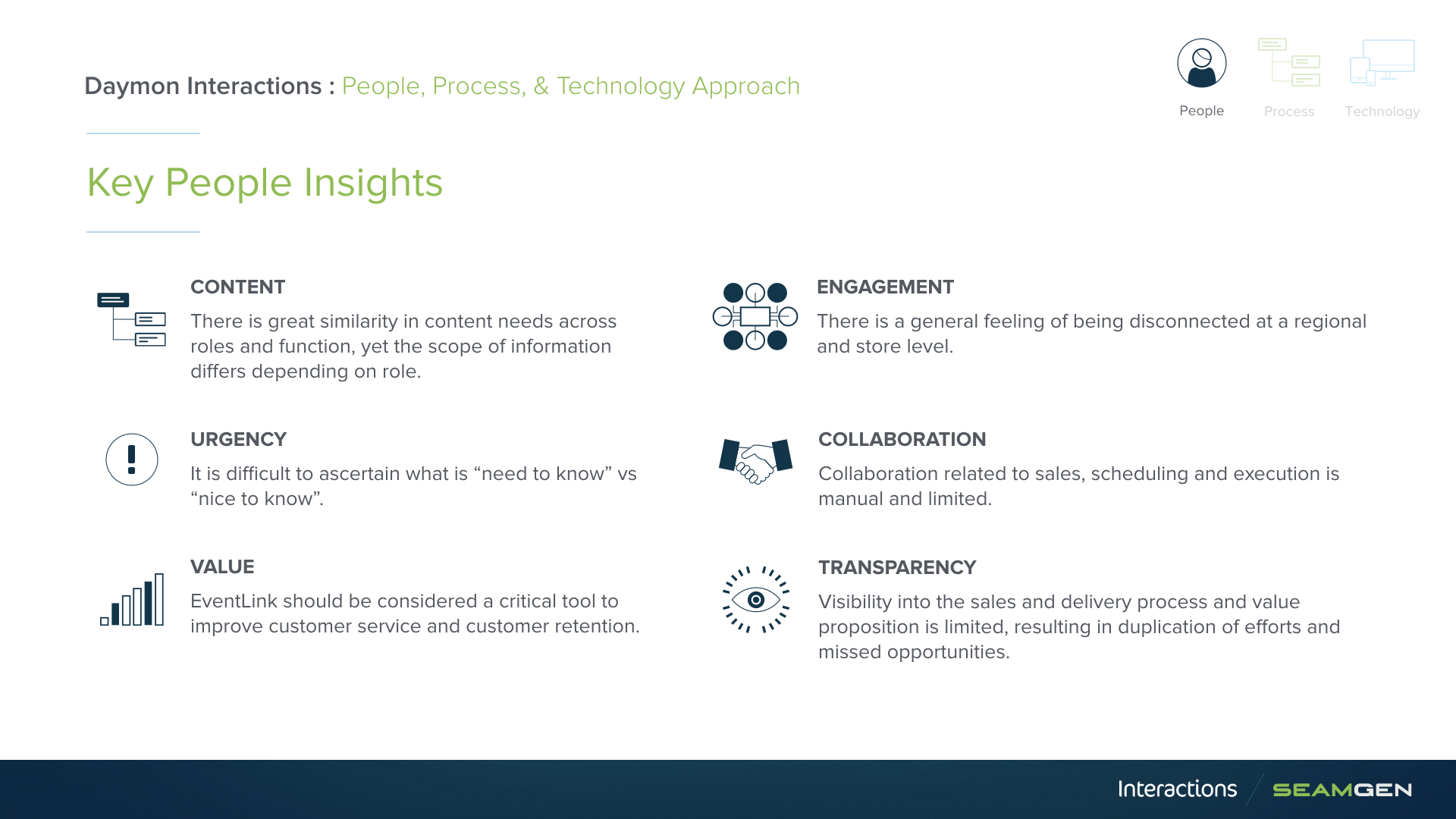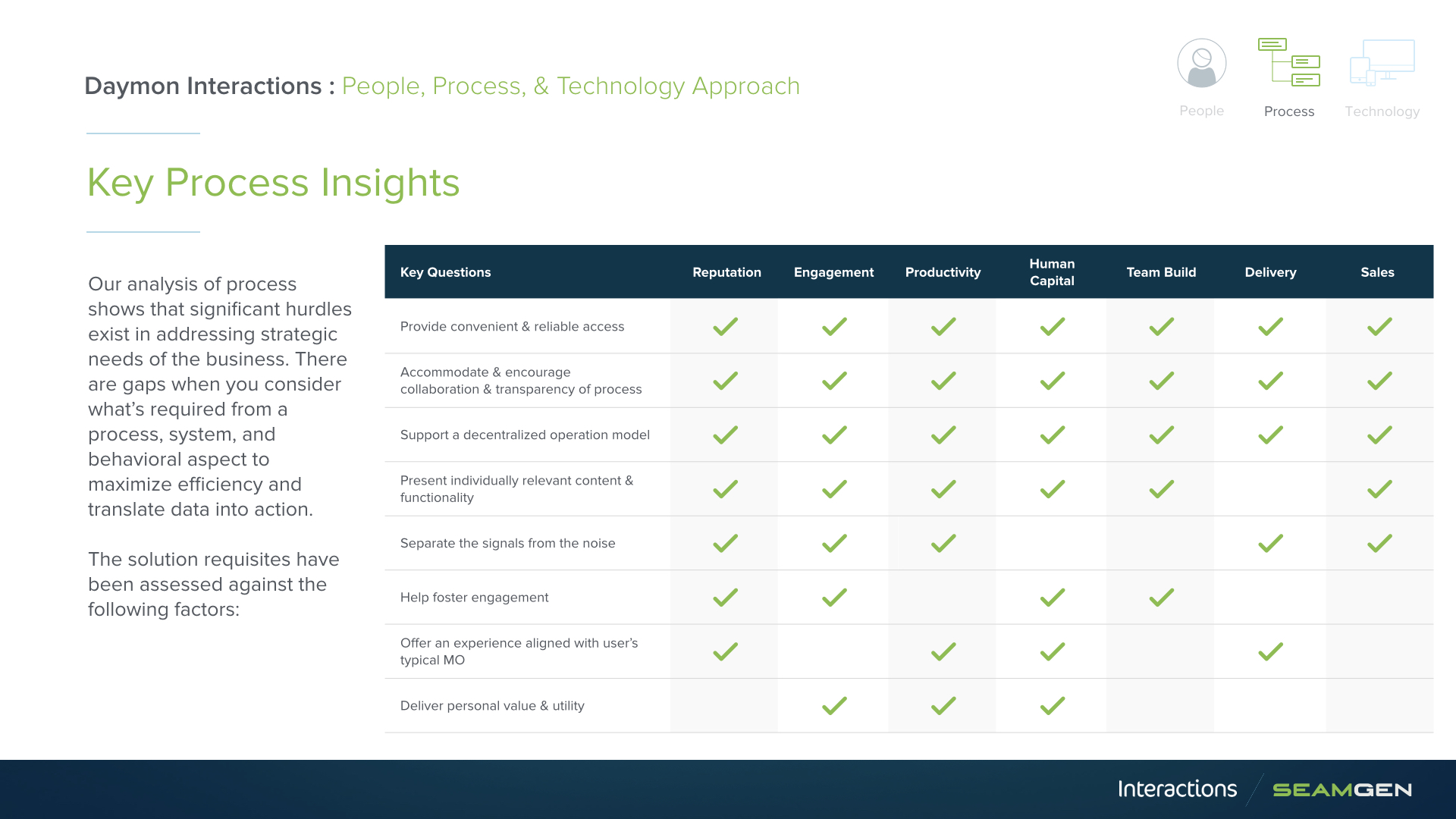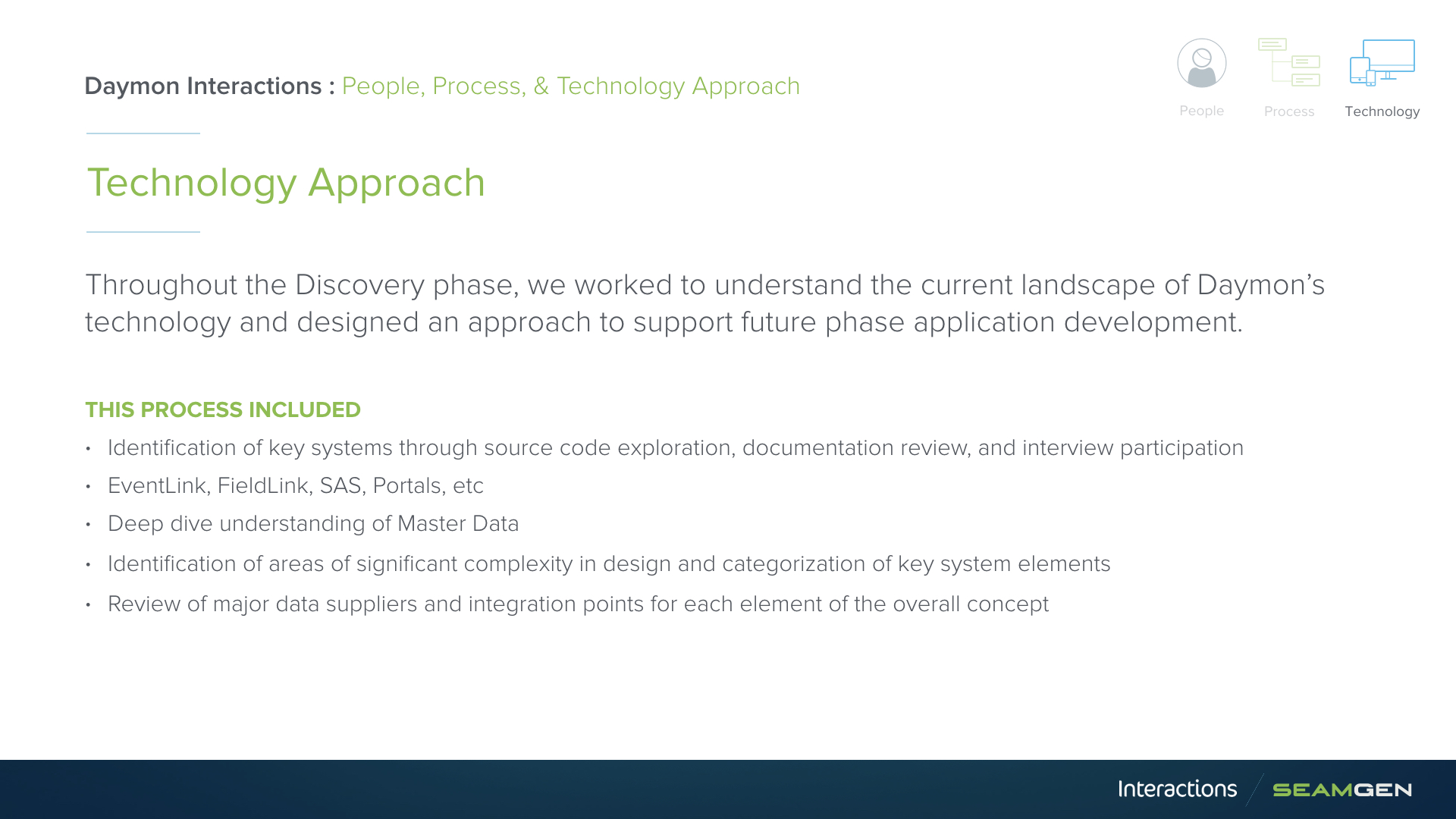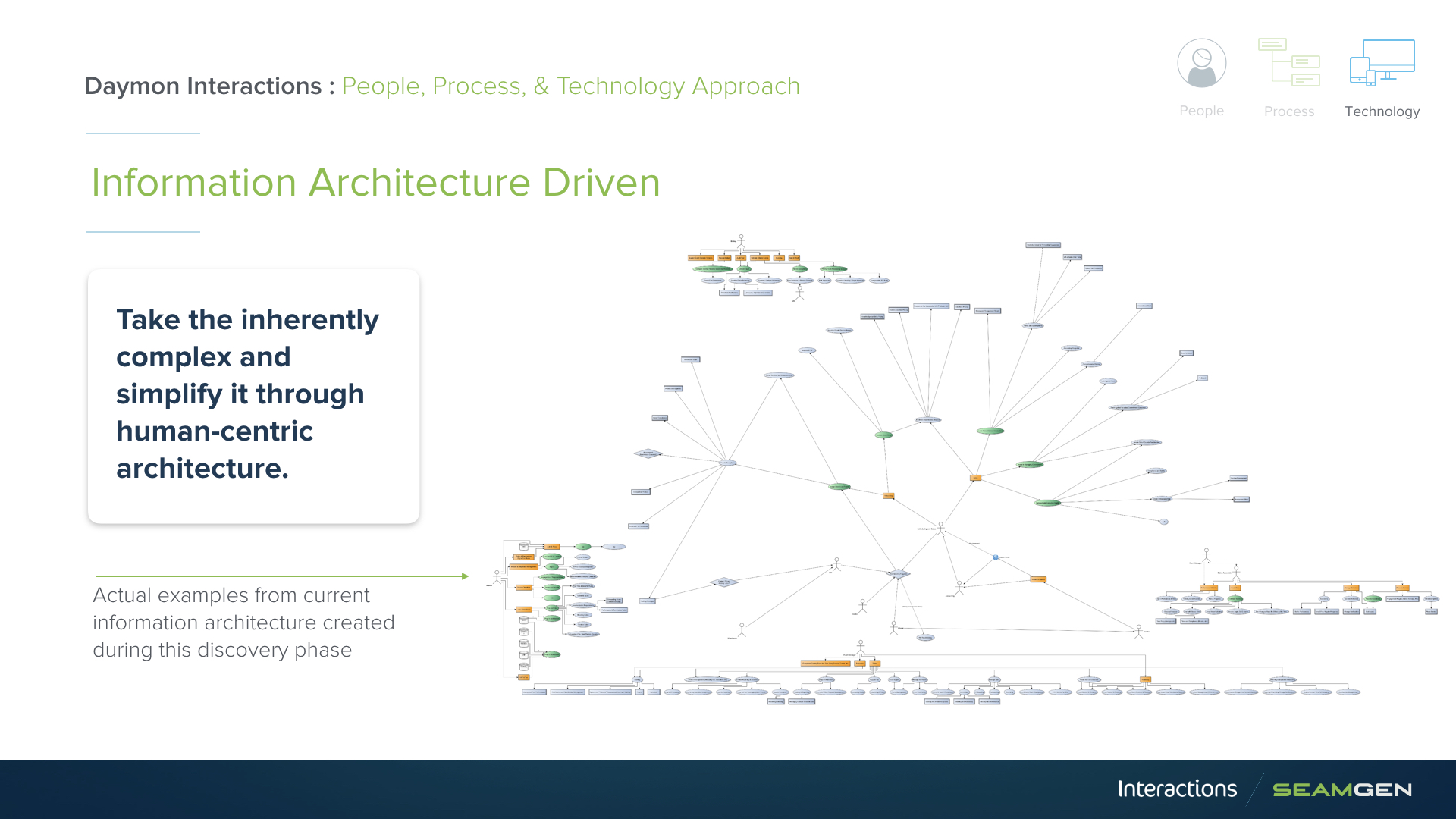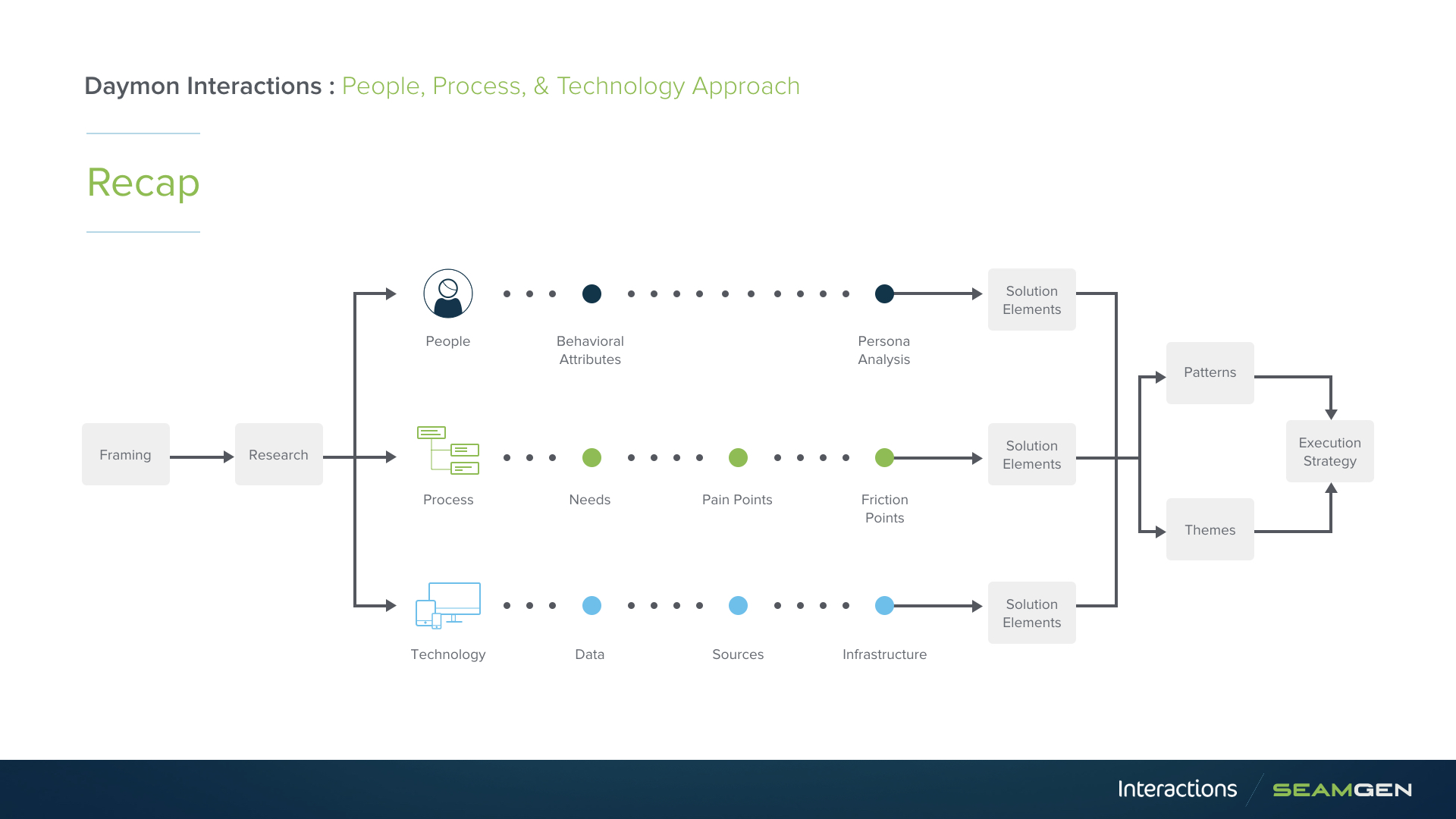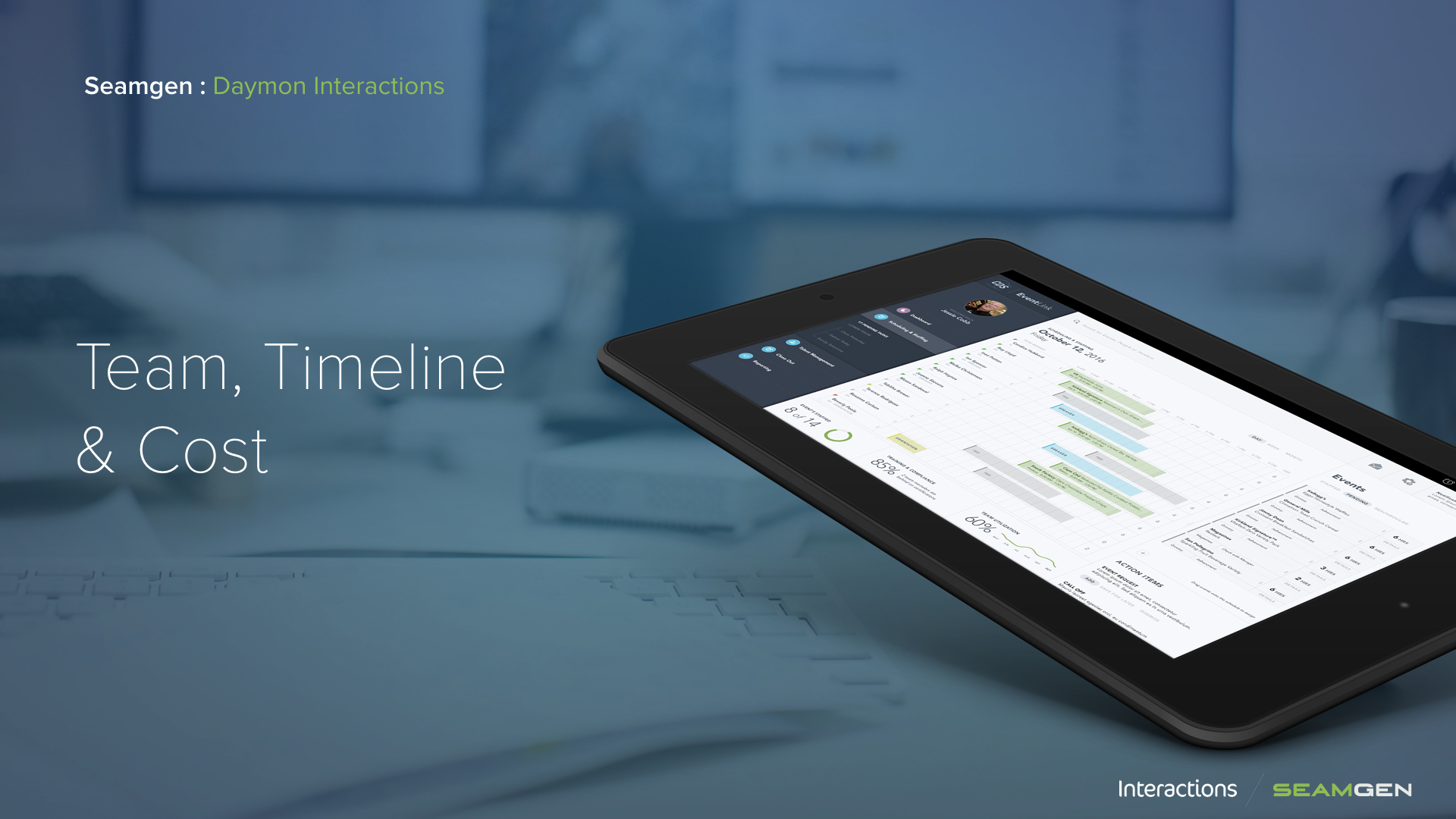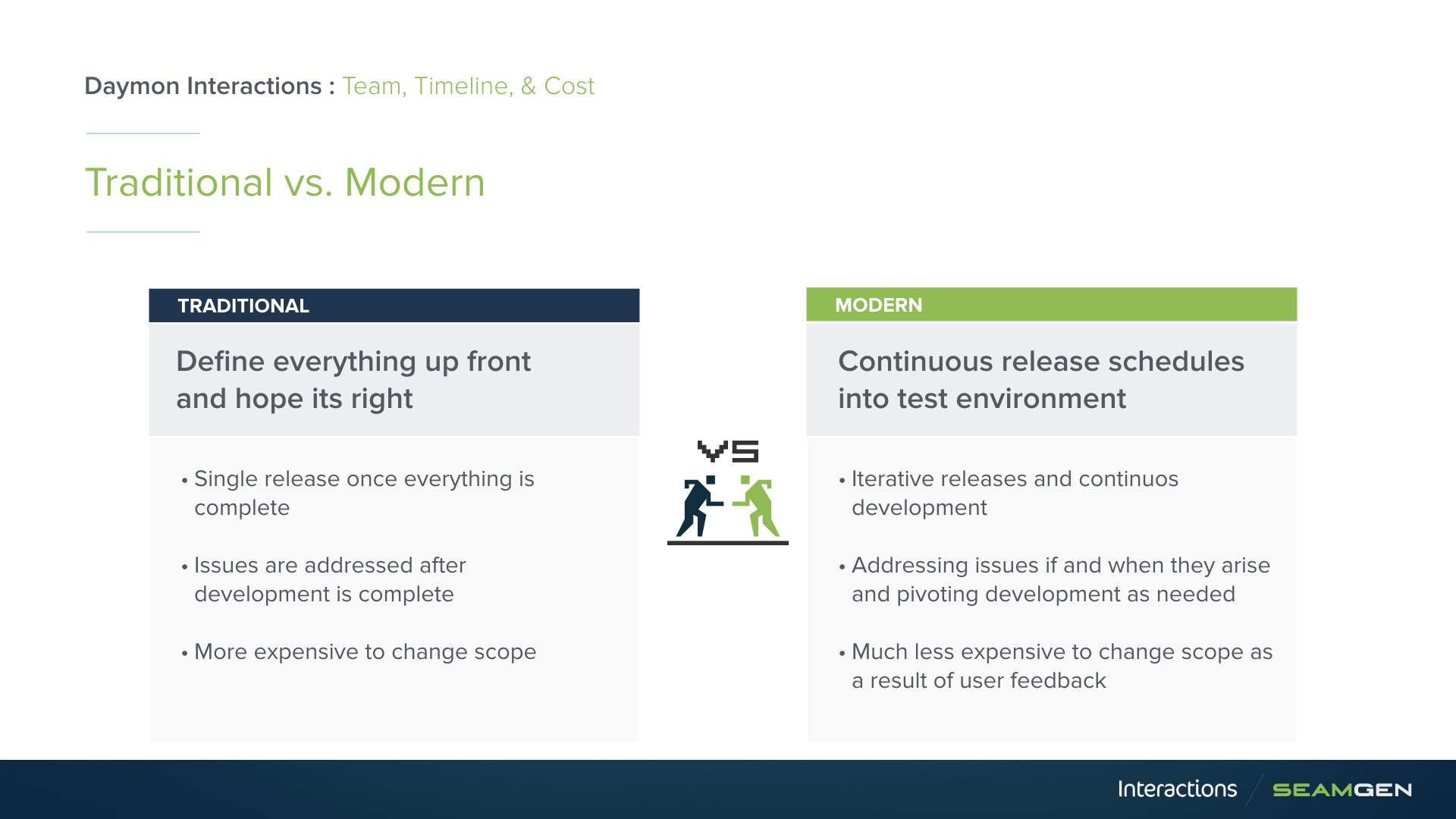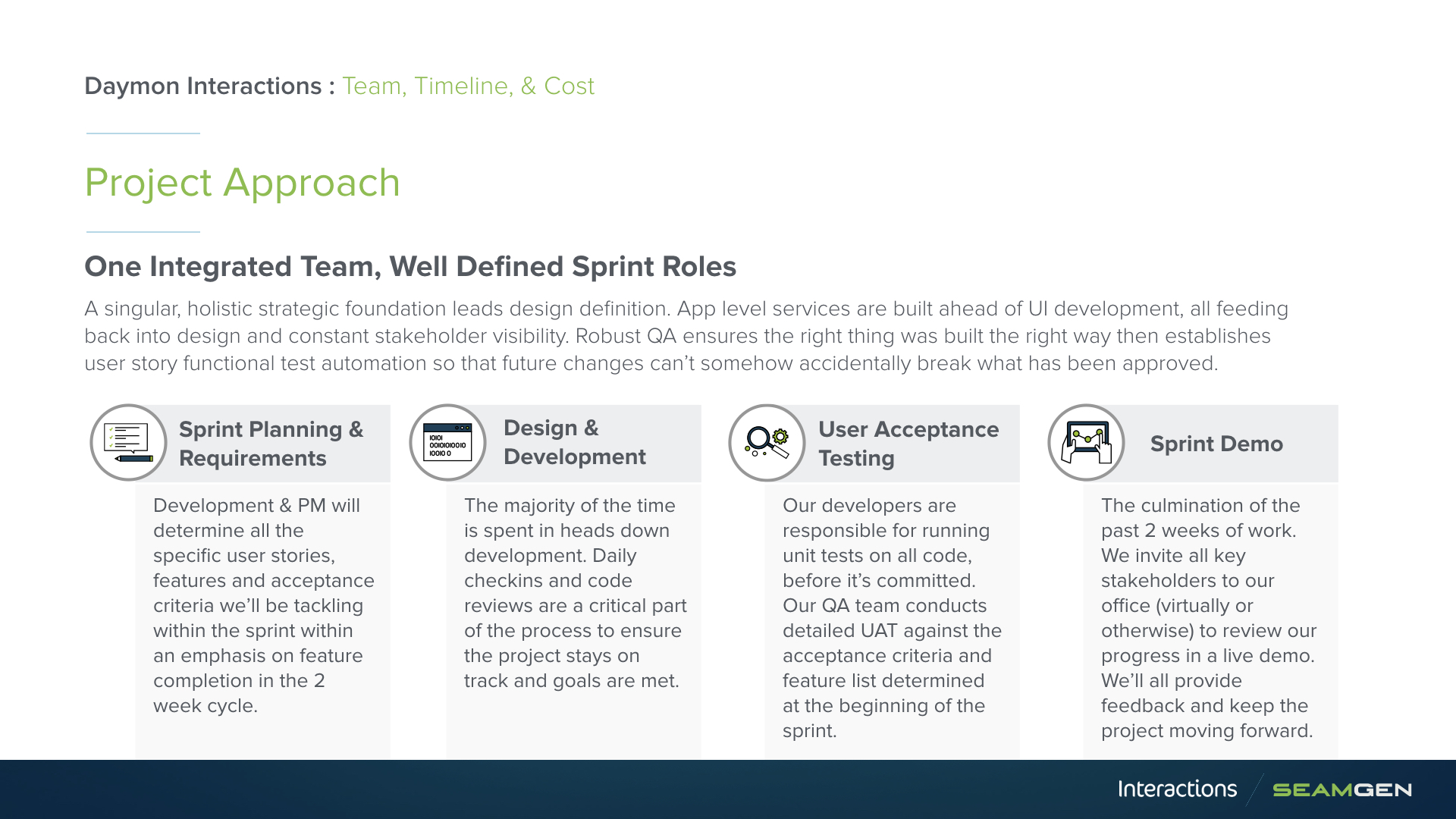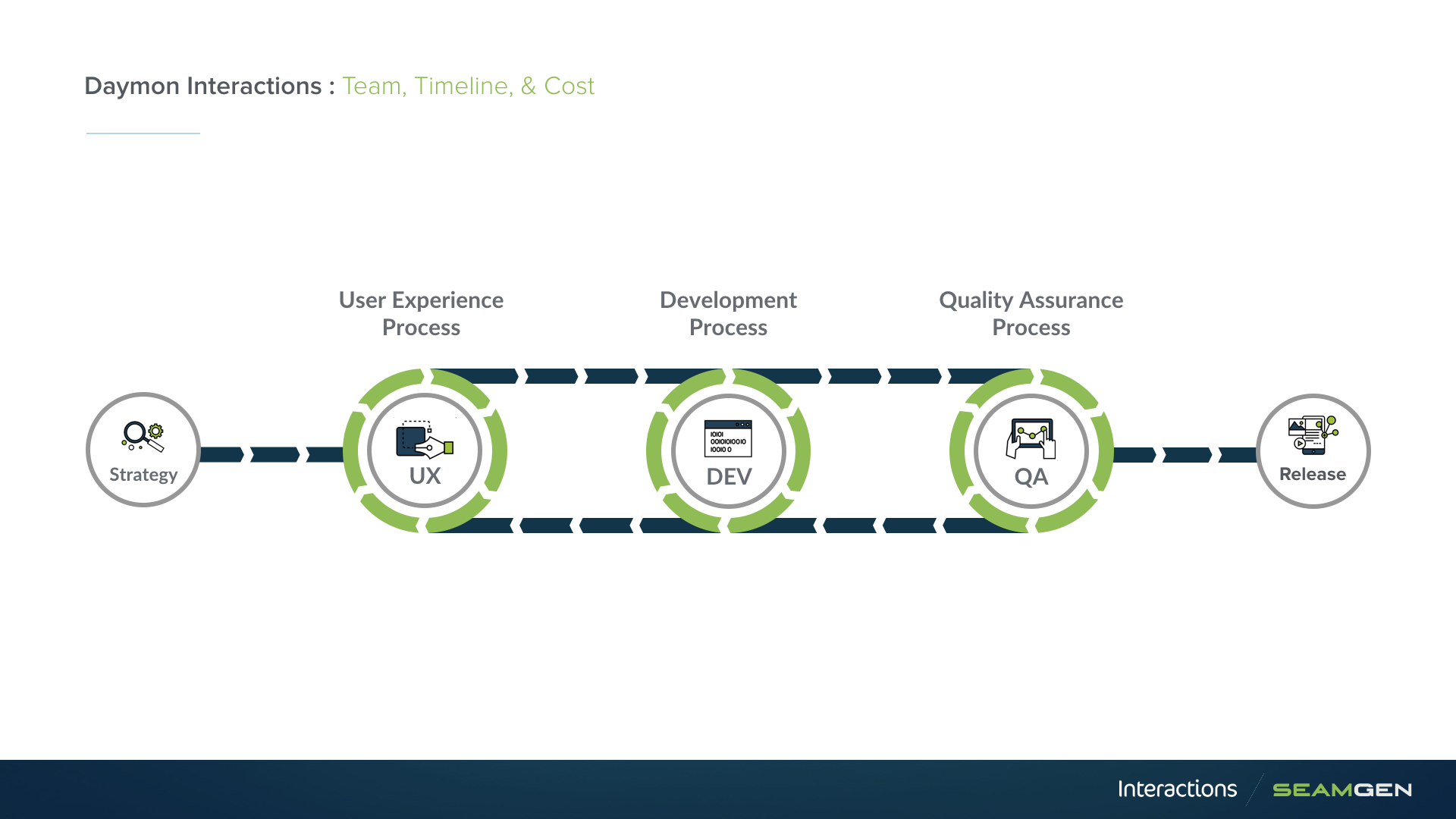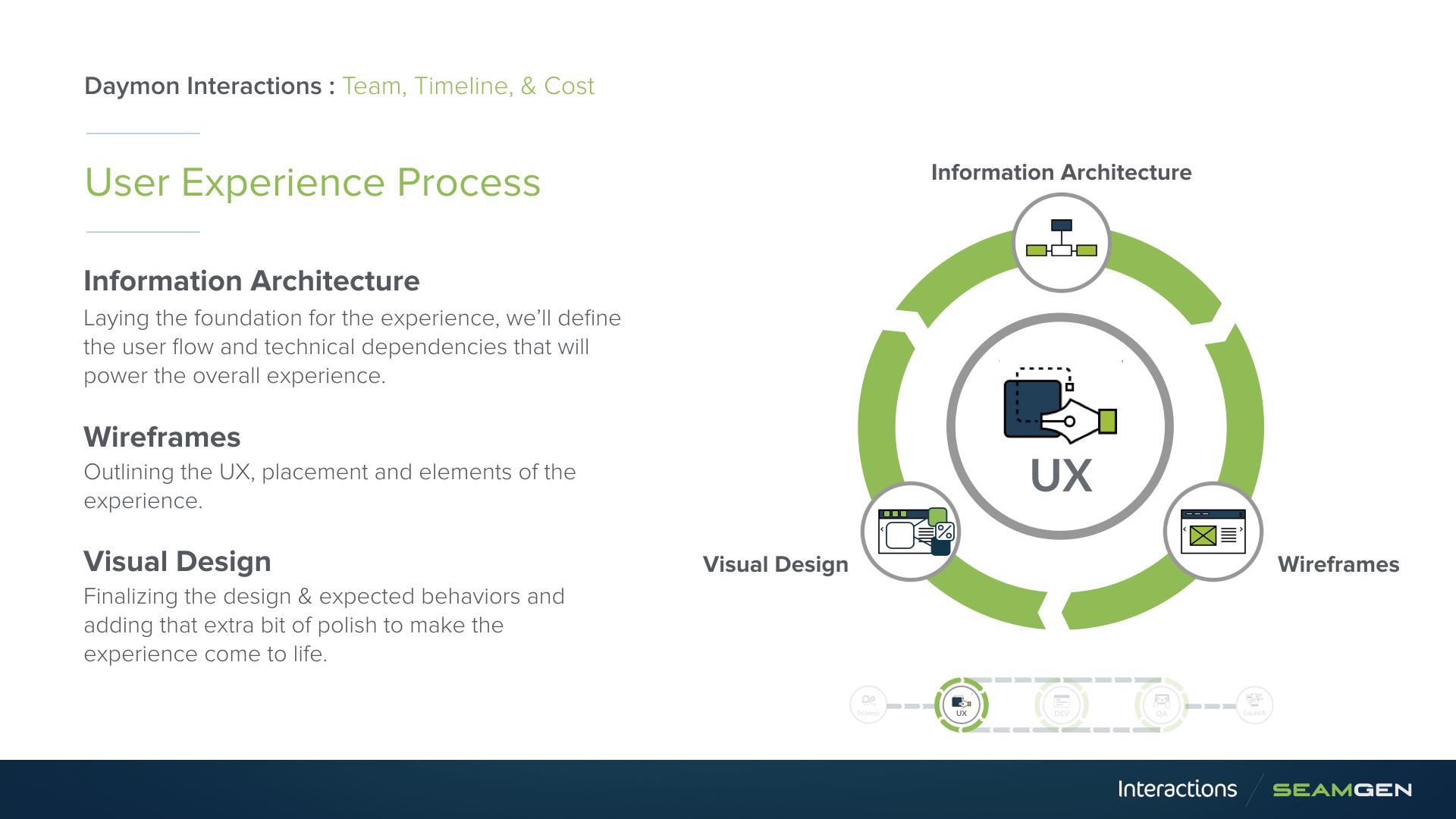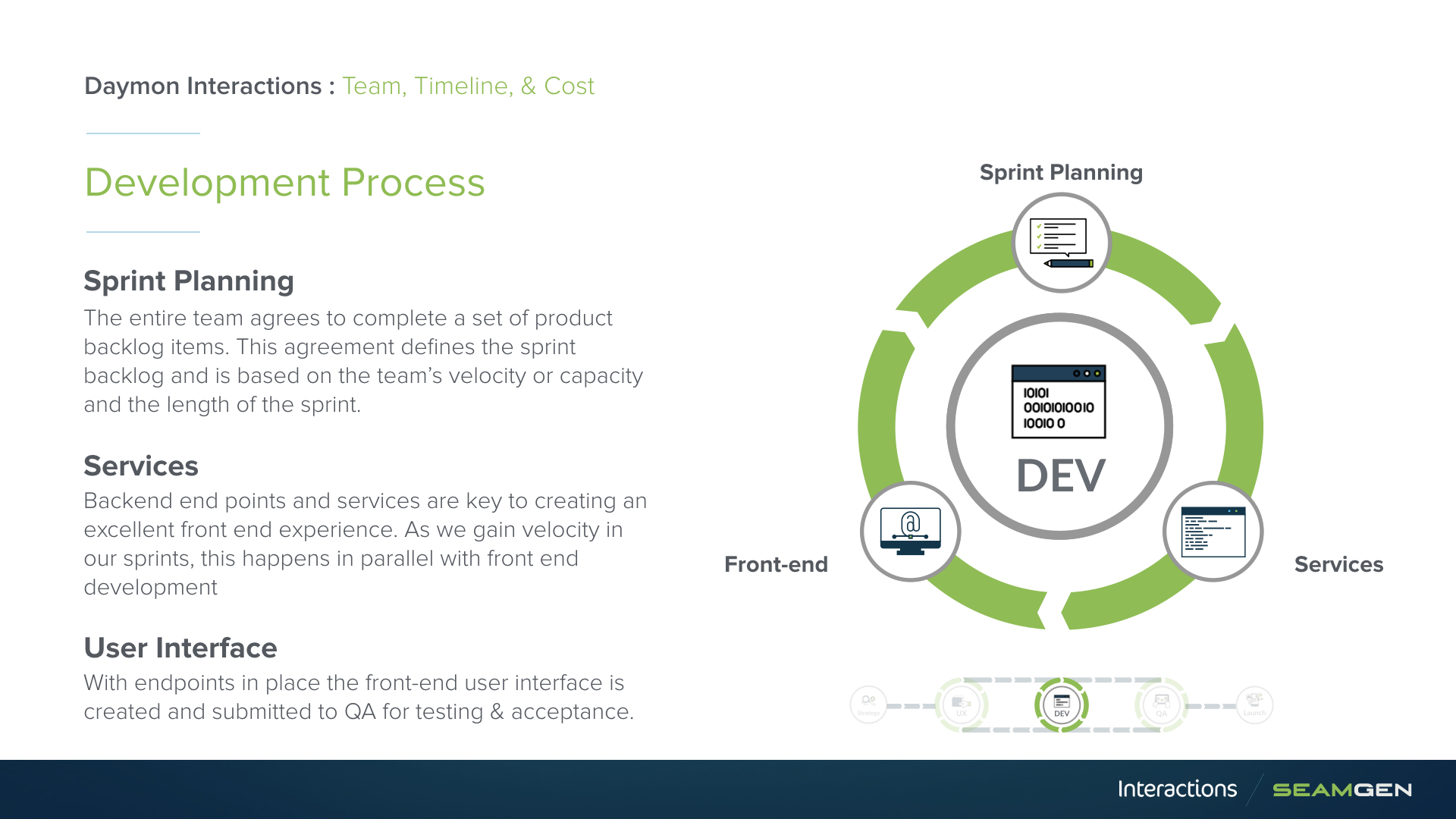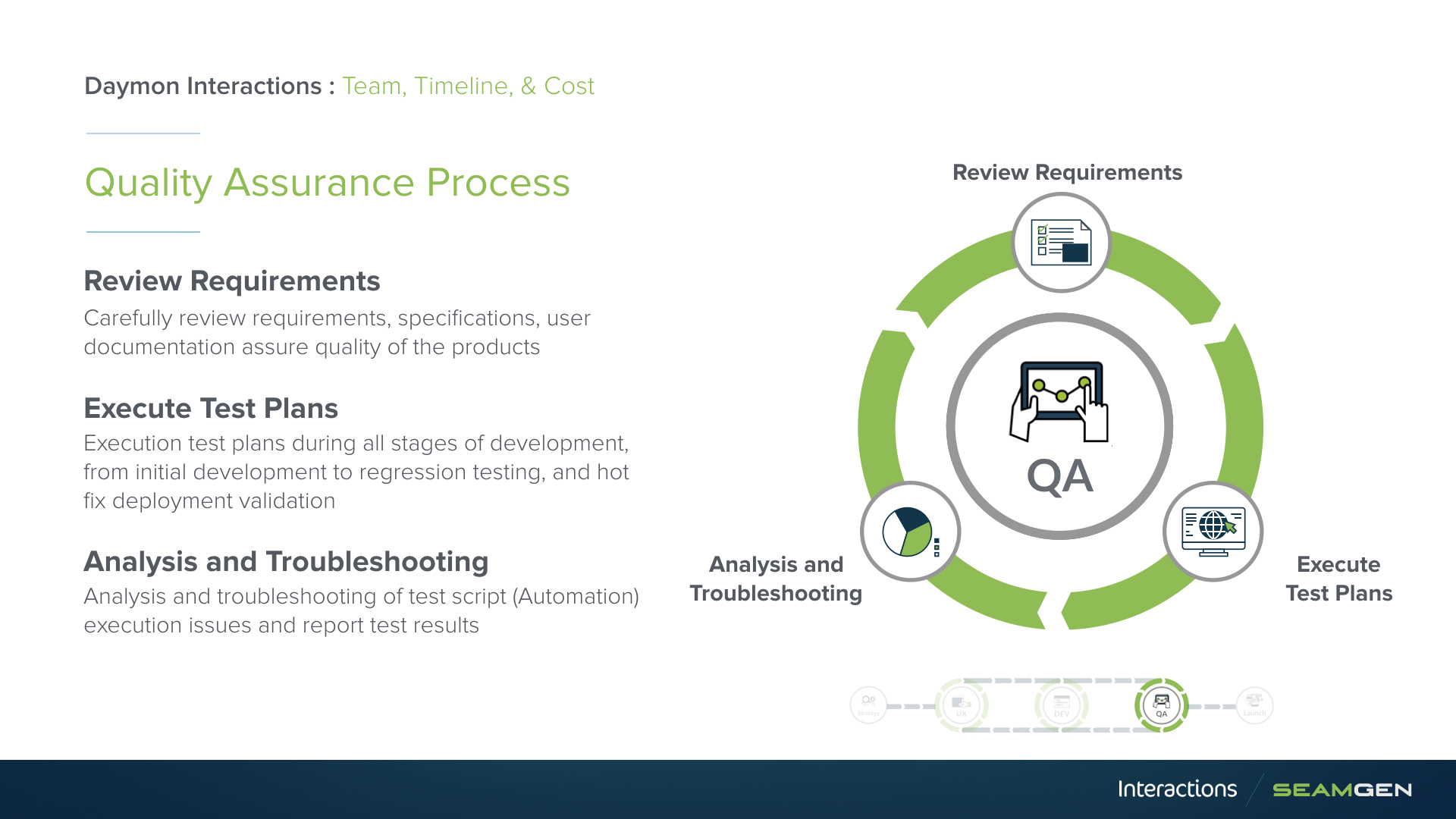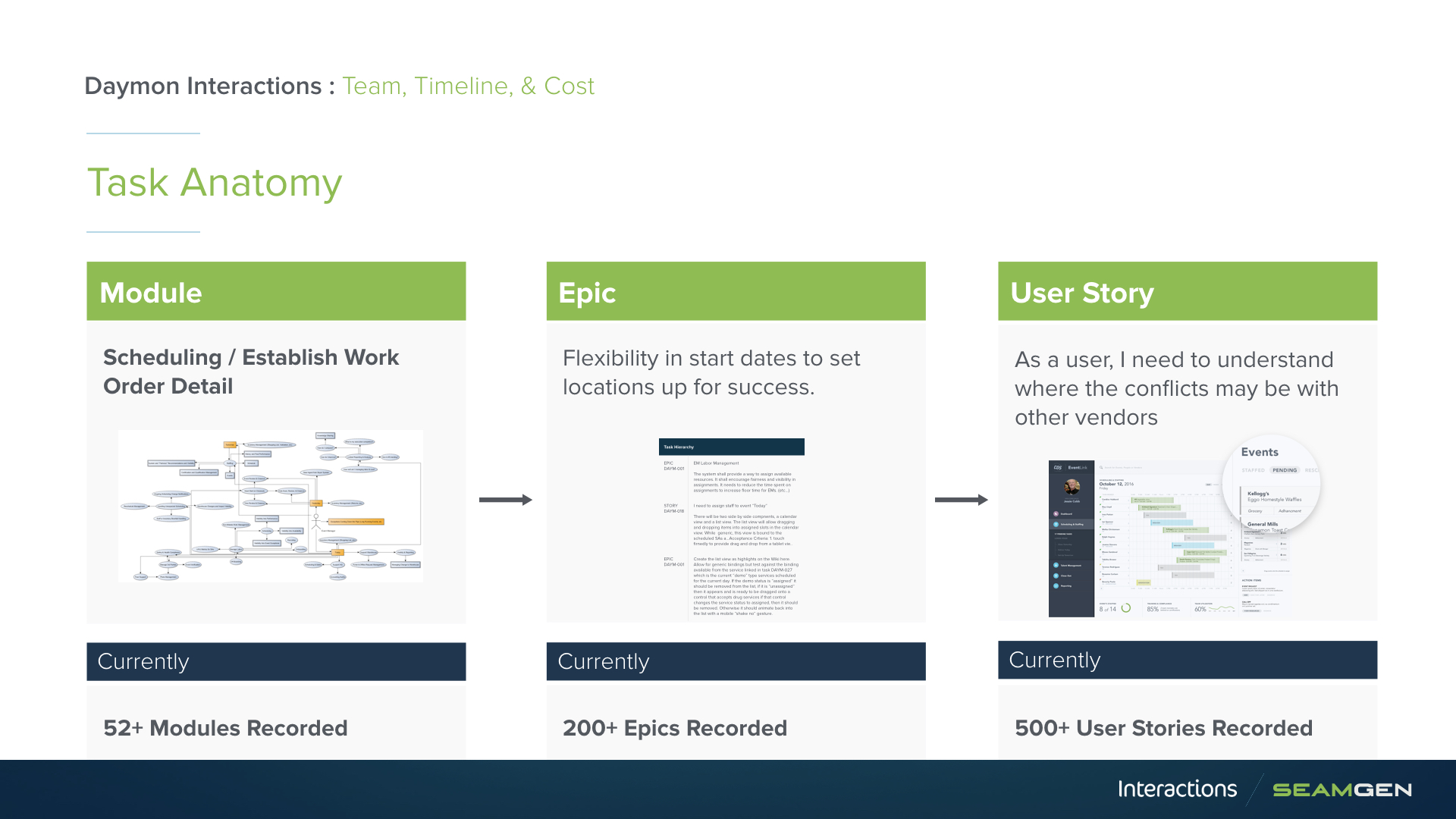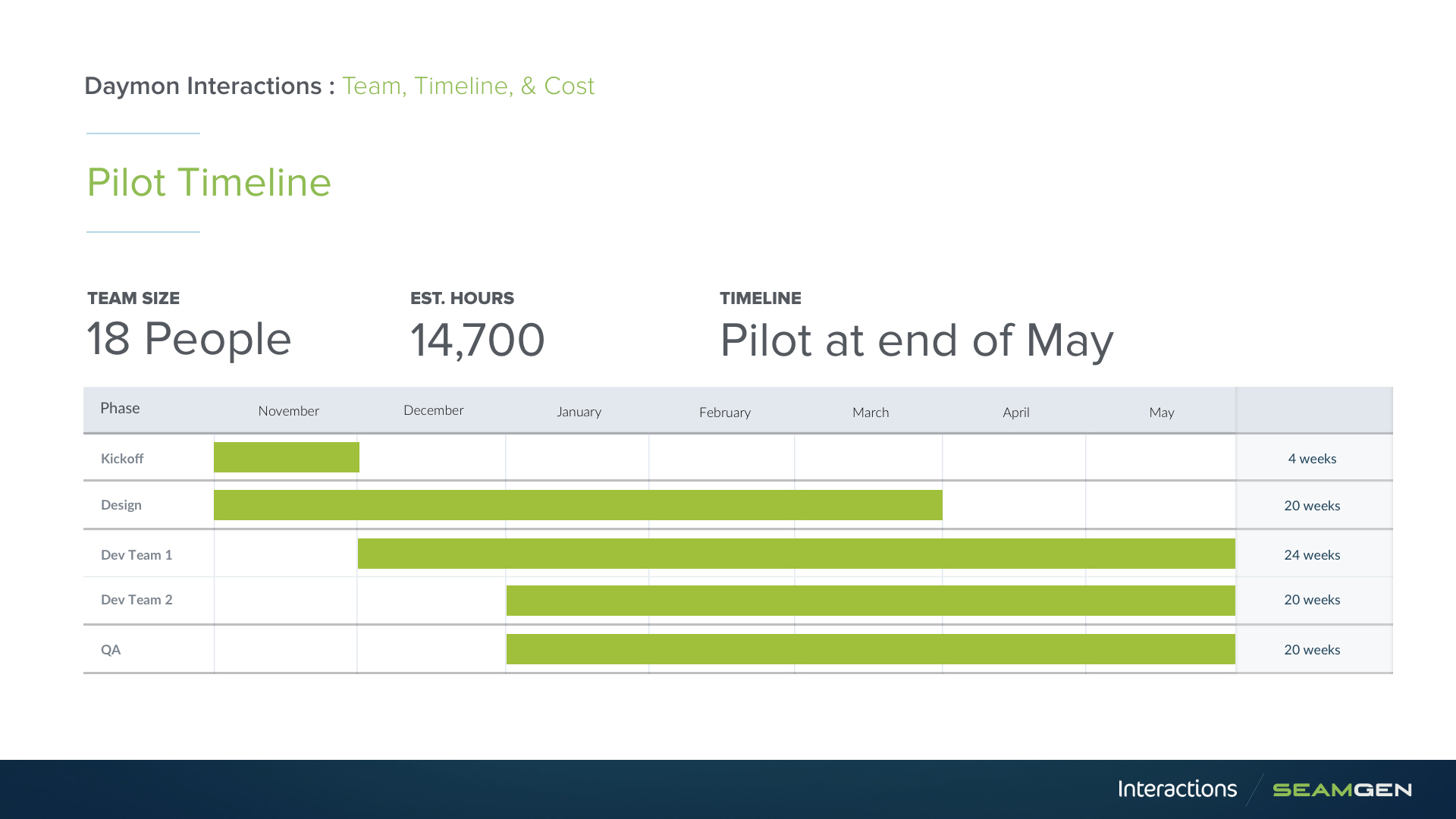 Daymon Worldwide
Daymon is an event company. Their primary business is providing demo services to Costco. You know all those folks handing out free samples in Costco? They don't actually work for Costco, they work for Daymon.
This was a massive RFP with numerous moving parts consisting of 3rd party integrations, internal and external development teams, legacy software and inflexible processes, that all needed to be moved over to an updated framework on both the front and backend.
Our initial RFP response was compelling enough to pit us in a competition against the incumbent vendor, InfoSys. We were allowed 8 weeks to interview users and stakeholders and review the existing code base. The deck above is what ultimately won us the business.
What I learned
Define clear definitions of expectations with stakeholders upfront. Your interpretation of a feature of module might not be the same as theirs. Ensure that the client understands what they reviewing and approving and try to avoid the "rubber stamp" as much as possible. This will save countless revisions in the long run. Get relevant stakeholders to the table early. If you can, don't wait until the 10th round of review to get Bob from accounting to review the WorkDay integration module he'll be using day in and day out. Sorry, Bob.
Dreamworld
When your client is half way around the world and you can't be there in person to present, sometimes a video is the best way to convey your concept. Pitching jointly with Xamarin, we made some presumptive assumptions about their technology preferences and backend capabilities. They loved our concept, but unfortunately the Dreamworld team didn't have the technology in place to move forward or implement.
What I learned
Due diligence into existing technology and capabilities will help cater your approach to your client's needs.
My role
–– RFP evaluation & execution
–– Copy writing
–– Pitch deck design
–– Design & project estimation
–– Project plan
–– Pitch presentation
–– Contract review & negotiation
–– Project & account management
Business Development & Strategy
Daniel Goldstein
Marc Alringer
Development Estimations
Robert Fisher
Michael Henke